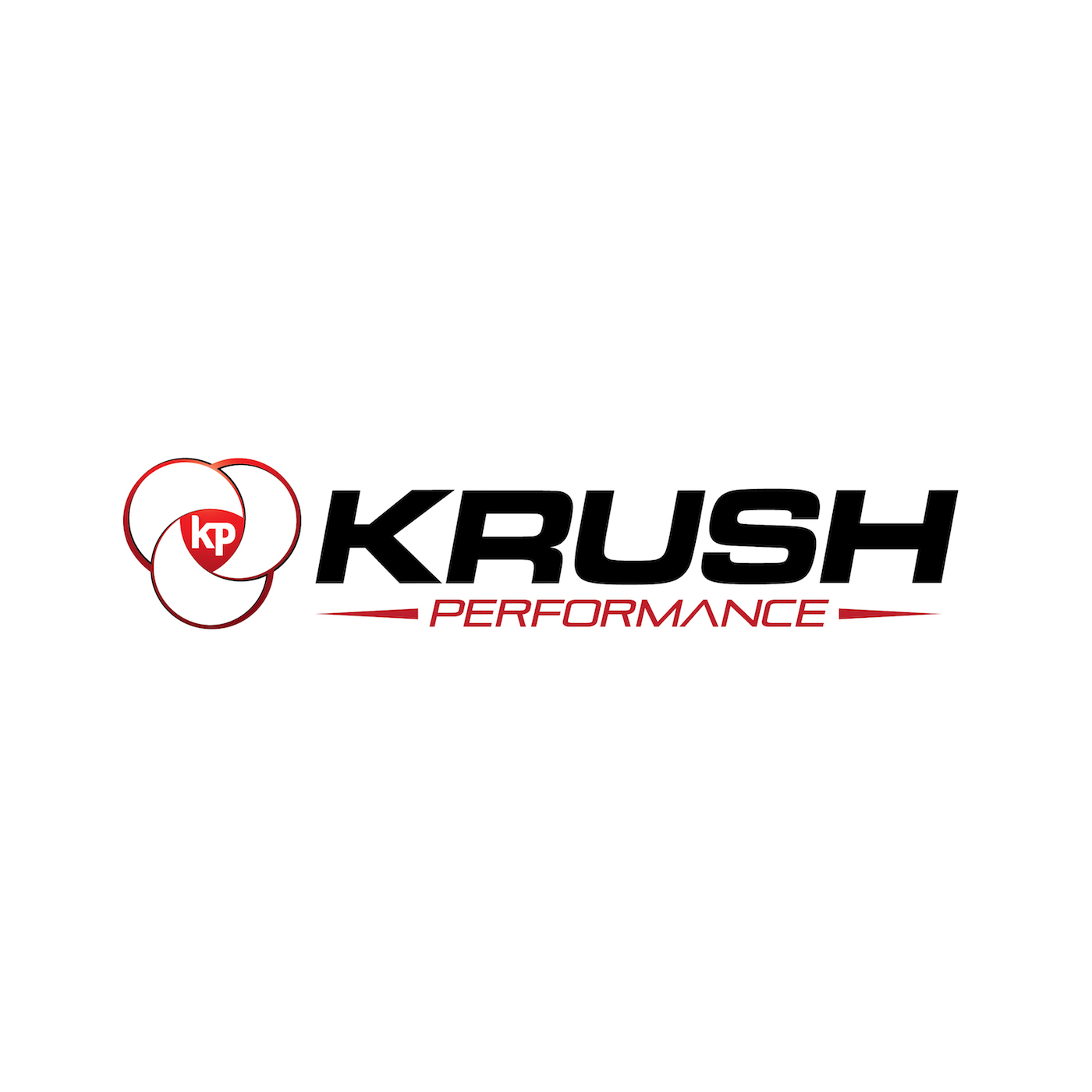 On this week's episode of Krush Performance, we take a look at the return of pro sports and we consider those who don't get to play. From the grassroots right up to the Minor Pro Leagues, we are missing entire seasons. This has been a challenging time for everyone in and around sport.
We are joined by Dave Turgeon, AA Manager for the Pittsburgh Pirates. He has a wealth of knowledge when it comes to player development and performance that goes well beyond baseball and even beyond sport. It's about human performance.
We discuss how can you "Win the Wait." Your sport and your life may be on hold but trust us when we say, right now your development can soar! How do you stay motivated and focused on the right things and why is finding Balance so important?
Get set for a powerful conversation on human development on this week's episode of Krush Performance!
This week's episode of Krush Performance is sponsored by Raycon. Everyone needs a great pair of wireless earbuds but before you go dropping hundreds of dollars on a pair, you need to check out the wireless earbuds from Raycon! Their newest model, the Everyday E25 Earbuds, are their best ones yet with 6 hours of playtime, seamless Bluetooth pairing, more bass, and a more compact design that gives you a nice, noise-isolating fit! Visit buyraycon.com/krush to get 15% off of your order.
As always, if you have a topic you would like us to investigate get to us at KrushPerformance.com and, keep yourself on the cutting edge of human performance Subscribe to the Krush podcast and sign up for our weekly Newsletter while you are there.
Subscribe to the show on Apple Podcasts, Stitcher, TuneIn Radio, ,Google Play, the iHeartRadio app, and now on Spotify! Don't forget to rate and review the show!
Follow Jeff Krushell on Twitter and Facebook!
E-Mail Jeff with your questions and comments for the show and don't forget to visit KrushPerformance.com for live streaming, blogs, links, and so much more.
Podcast: Play in new window | Download | Embed