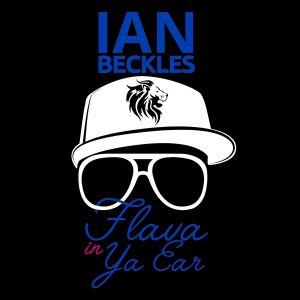 Today on Flava In Ya Ear, Ian Beckles explains how he understands why the younger demographic of people in the community don't get the severity of the COVID-19 pandemic but the need to wear a mask is a necessity in spite of President Trump's actions.
Also, Ian hits on the need for more COVID-19 testing, the Bubba Wallace/NASCAR situation, and so much more.
Thanks for listening to this week's episode, and if you have a comment on this episode or want to submit a comment for next week's show, leave a comment or send Ian an email at IanBeckles@RadioInfluence.com.
Follow Ian Beckles on Twitter, Facebook and Instagram
Subscribe, Rate and Review the show on Apple Podcasts, Stitcher, iHeartRadio, TuneIn Radio, and on Google Podcasts 
Podcast: Play in new window | Download | Embed