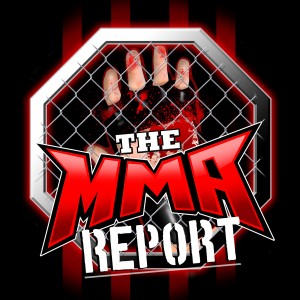 Typically, the main topic in the mixed martial arts community following a UFC PPV event is what happened in the fights, but that is not the case as the biggest story right now is the public battle ongoing between various fighters and the UFC.
Jason and Daniel give their thoughts on what's currently going on between the UFC and top drawing fighters Jorge Masvidal and Jon Jones. In addition, they let you hear the interaction UFC president Dana White had on First Take with former NFL player Domonique Foxworth.
Also on this edition of The MMA Report Podcast, Jason and Daniel take a look back at what happened at UFC 250, preview Saturday's UFC on ESPN 10 and continue their countdown of the Top 100 active fighters.
Subscribe, Rate, and Review to the show on Apple Podcasts, Stitcher iHeartRadio, Spotify, TuneIn, and Google Podcast.
Follow Jason Floyd on Twitter and Instagram
Follow Daniel Galvan on Twitter
Subscribe to The MMA Report on YouTube for all of our original video content.
Podcast: Play in new window | Download | Embed