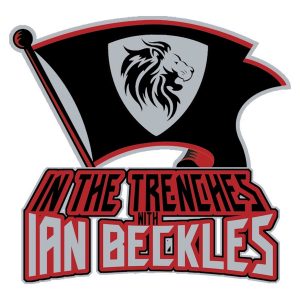 The world of sports and the world of politics will always collide and that fact wasn't any more evident than last week when both Saints QB Drew Brees and NFL Commissioner Roger Goodell were front and center.
Today on In The Trenches, former NFL offensive lineman and 95.3 WDAE afternoon host Ian Beckles shares his thoughts on how Brees and Goodell actually deserve some credit for being men enough to change their opinions, how Colin Kaepernick will always come up in these civil rights conversations, the uncertainty of an NFL season happening with COVID-19 still on the forefront, and so much more.
Subscribe, Rate, and Review the podcast on Apple Podcasts, Stitcher, Google Play, TuneIn Radio, iHeartRadio app, and now on Spotify!
Have a question for Ian, send an email to IanBeckles@RadioInfluence.com.
Follow Ian on Twitter @IanBeckles and on Instagram @Ian_Beckles
Podcast: Play in new window | Download | Embed