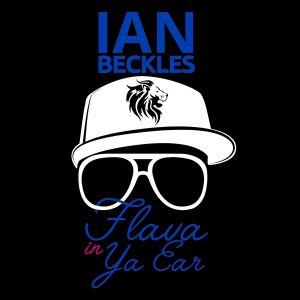 When speaking of a group of people, when you say "all" of them are something, you're wrong. A lot of people say that all Trump supporters are racist, which is inherently wrong. There is a lot of grey area out there and it isn't being recognized. It seems that everything is either one extreme or the other. We have to realize that there's a lot of middle ground out there.
Ian Beckles discusses that and also looks at reform in police training and what has to change in that realm following the murder of George Floyd, the issues facing the Nocturnal Hospitality Group, and so much more.
Thanks for listening to this week's episode, and if you have a comment on this episode or want to submit a comment for next week's show, leave a comment or send Ian an email at IanBeckles@RadioInfluence.com.
Follow Ian Beckles on Twitter, Facebook and Instagram
Subscribe, Rate and Review the show on Apple Podcasts, Stitcher, iHeartRadio, TuneIn Radio, and on Google Podcasts 
Podcast: Play in new window | Download | Embed