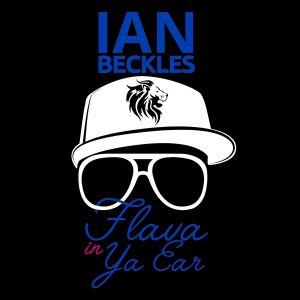 With everything being said about the Coronavirus, Ian Beckles has this simple message for listeners of Flava In Ya Ear: Listen to the experts and not the politicians.
During this episode of the show, Ian explains what he means by that message and speaks about the Georgia Governor wanting to open up barbershops and hair salons.
Thanks for listening to this week's episode, and if you have a comment on this episode or want to submit a comment for next week's show, leave a comment or send Ian an email at IanBeckles@RadioInfluence.com.
Follow Ian Beckles on Twitter, Facebook and Instagram
Subscribe, Rate and Review the show on Apple Podcasts, Stitcher, iHeartRadio, TuneIn Radio, and on Google Podcasts 
Podcast: Play in new window | Download | Embed