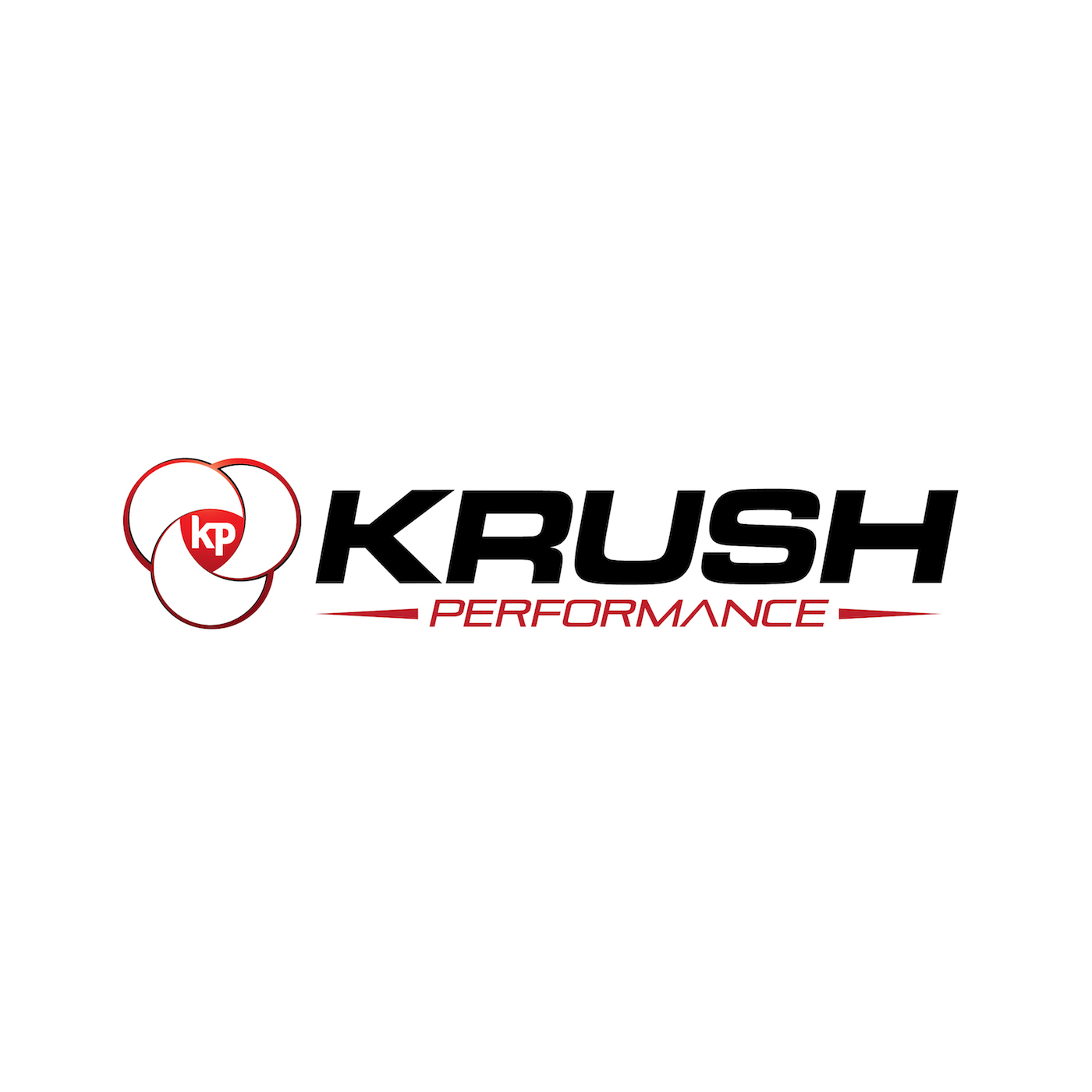 This week on Krush Performance, we consider the final piece of our anti-doping puzzle…..supplements.
It's reported that more than 25% of supplements are spiked with ingredients that are not on the label and may cause a positive doping test.
We talk with Brian Jordan, Technical Manager for the Certified for Sport Program at NSF International, as we look at the dangers and pitfalls of the supplement industry and everything you need to know to make informed decisions.
Also, we take a look at our Shutdown Action Plan and share how we are working with our athletes to keep them motivated, focused and on track to take full advantage of this downtime.
This episode of Krush Performance is presented by Rhone. Rhone is a men's performance lifestyle and premium activewear brand that is engineered for unparalleled quality and comfort. For Krush Performance listeners, go to Rhone.com/KRUSH today and use promo code KRUSH to get 20% off your first purchase.
As always, if you have a topic you would like us to investigate get to us at KrushPerformance.com and, keep yourself on the cutting edge of human performance Subscribe to the Krush podcast and sign up for our weekly Newsletter while you are there.
Subscribe to the show on Apple Podcasts, Stitcher, TuneIn Radio, ,Google Play, and now on the iHeartRadio app! Don't forget to rate and review the show!
Follow Jeff Krushell on Twitter and Facebook!
E-Mail Jeff with your questions and comments for the show and don't forget to visit KrushPerformance.com for live streaming, blogs, links, and so much more.
Podcast: Play in new window | Download | Embed