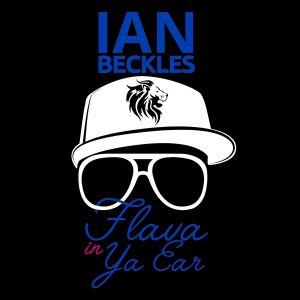 Quarantine life is the way a majority of Americans are living their lives currently, and the theme of this week's episode of Flava In Ya Ear is that we have to protect ourselves.
Ian Beckles speaks about multiple ways of how he have to protect ourselves when going to the grocery store, and he mentions how he's now wearing a mask when he goes in public.
Also, Ian touches on how the Coronavirus is affecting small businesses and how it will affect small businesses once we get back to a "normal" life.
Thanks for listening to this week's episode, and if you have a comment on this episode or want to submit a comment for next week's show, leave a comment or send Ian an email at IanBeckles@RadioInfluence.com.
Follow Ian Beckles on Twitter, Facebook and Instagram
Subscribe, Rate and Review the show on Apple Podcasts, Stitcher, iHeartRadio, TuneIn Radio, and on Google Podcasts 
Podcast: Play in new window | Download | Embed