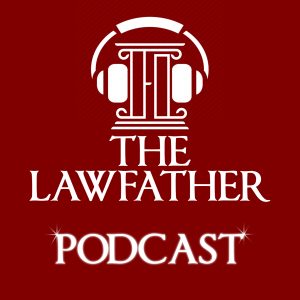 In this episode of The Lawfather Podcast, Tampa based attorney William Franchi of Franchi Law discusses the legal side of stay at home order and is joined by NFL draft prospect Marquise Bridges.
At the start of the show, William goes into the legal side of the stay at home order that was issued recently by Hillsborough County (Note: This episode was recorded before Governor Ron DeSantis stay at home order). William discusses why Hillsborough County needed to put this order in effect as opposed to a city Mayor.
Next, he's joined by NFL draft prospect Marquise Bridges. Marquise is a client of William, and he joins the show to discuss his time playing at North Dakota State, visiting the White House last year, and how he's been preparing for this month's NFL Draft.
Following his chat with Bridges, William wraps up the episode by discussing a recent conversation he had with an Emergency Room doctor about the Coronavirus.
Subscribe, Rate, and Review to The Lawfather Podcast on Apple Podcasts, Stitcher, Google Play, iHeartRadio or TuneIn Radio
Follow William on Twitter and The Lawfather on Instagram
Podcast: Play in new window | Download | Embed