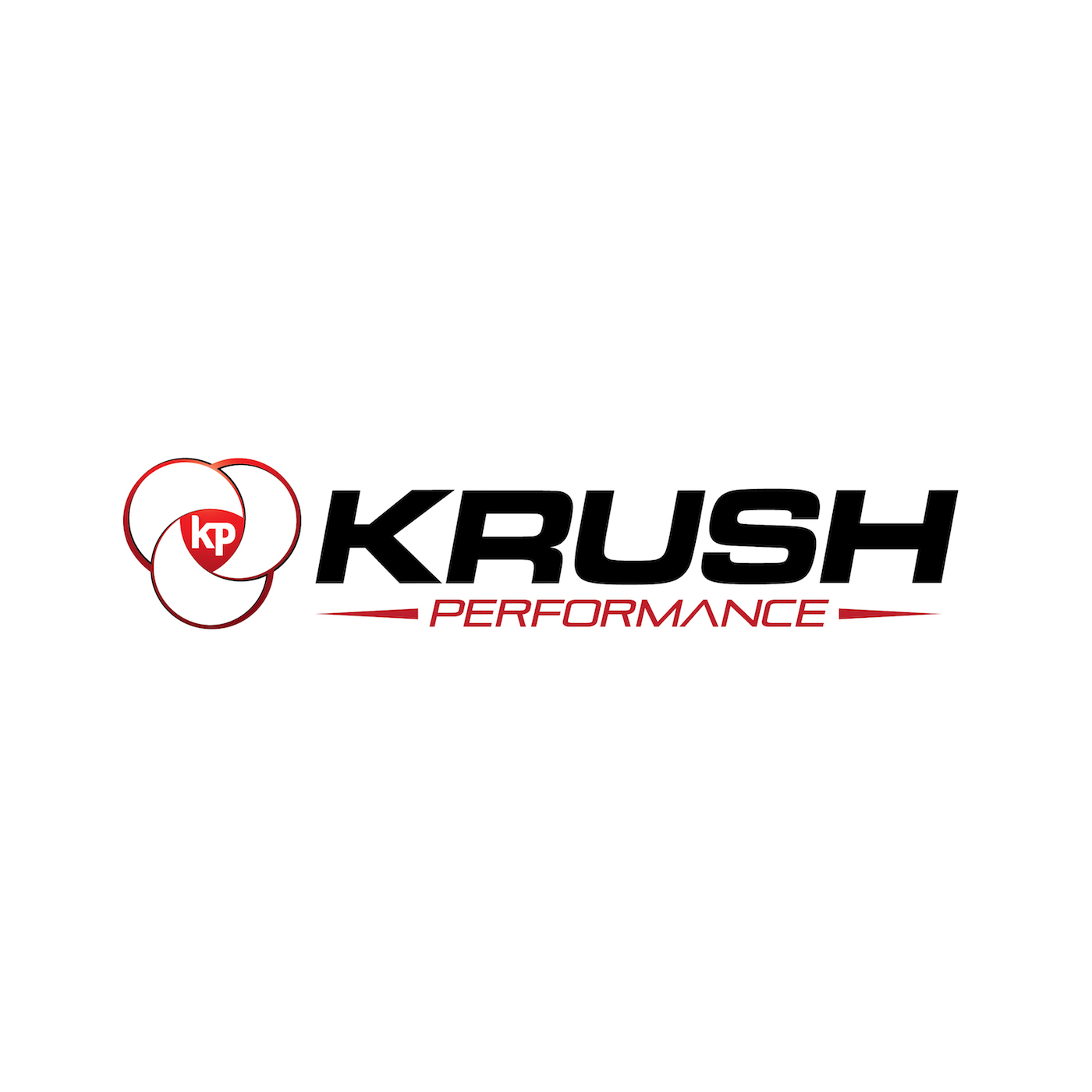 This week on Krush Performance we start our three-part series on Anti Doping & Drugs in Sport. March marked the 15-year anniversary of the congressional hearings on steroids in baseball.
We talk with Don Hooton, Founder and Executive Chairman of the Taylor Hooton Foundation, whose son Taylor committed suicide at 17 years of age after using steroids. Don and his family have made it a mission to educate and raise awareness so no family will ever have to experience this type of awful tragedy.
Also, how are athletes coping during the shutdown? We talk with player agent Manny Schmidt of Link Management International.
Be sure to follow us on social media as we have been posting Krush Strategies for staying sharp during the shutdown.
As always, if you have a topic you would like us to investigate get to us at KrushPerformance.com and, keep yourself on the cutting edge of human performance Subscribe to the Krush podcast and sign up for our weekly Newsletter while you are there.
Subscribe to the show on Apple Podcasts, Stitcher, TuneIn Radio, ,Google Play, and now on the iHeartRadio app! Don't forget to rate and review the show!
Follow Jeff Krushell on Twitter and Facebook!
E-Mail Jeff with your questions and comments for the show and don't forget to visit KrushPerformance.com for live streaming, blogs, links, and so much more.
Podcast: Play in new window | Download | Embed