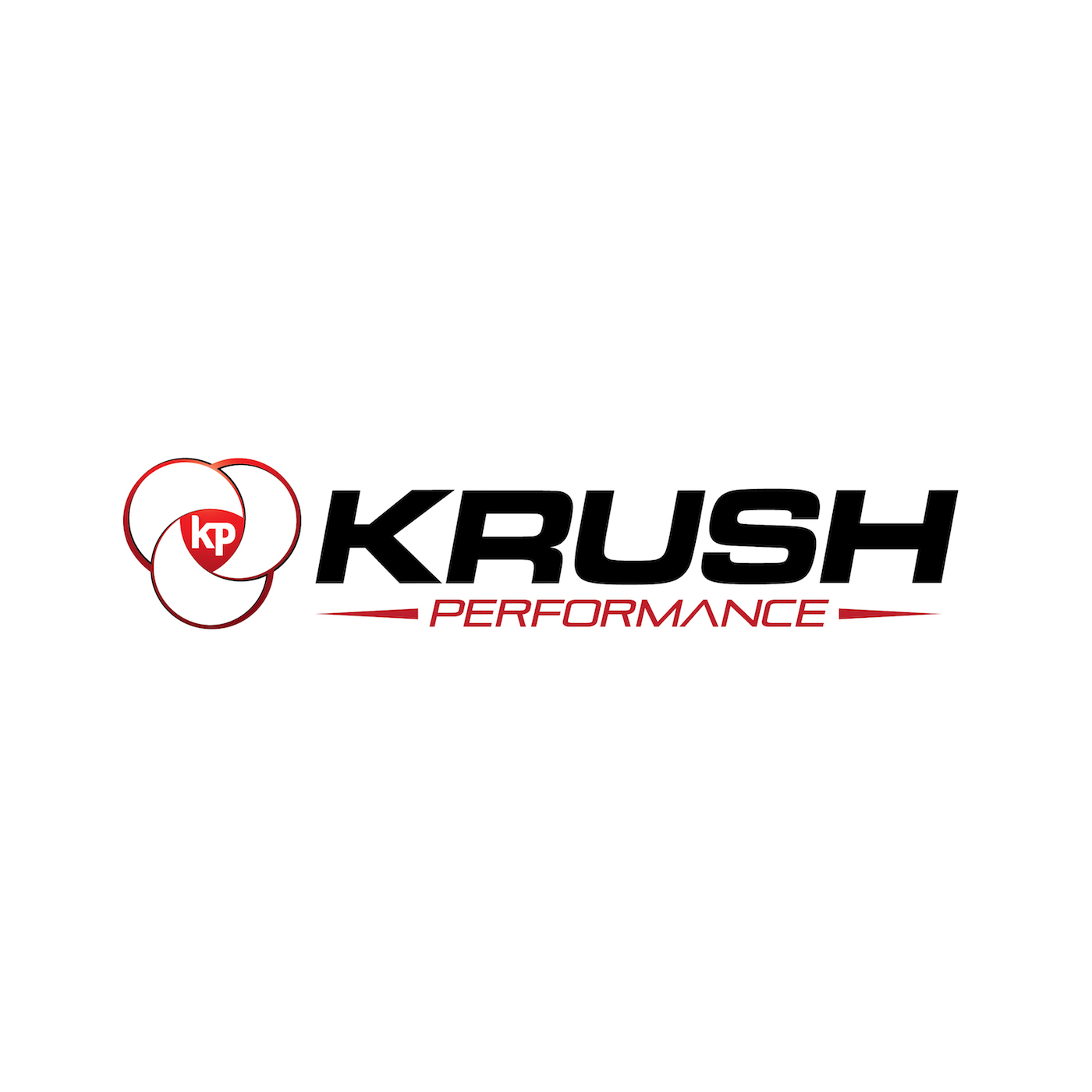 Sport has been shut down top to bottom. Frustrated, sad, even mad….it's okay. We get it. We are right there with you but if you frame this whole thing up properly, what we really have here is a great opportunity. Very much like when our athletes get injured, it is an opportunity to work on things that we might not work on if we were going about our business as usual.
We talk with Kelly Hodgson from United Sport & Cycle about some of the things that you can do in small spaces as we tuck ourselves away in self-isolation.
Also, it's still spring and with spring comes baseball. Even though baseball is shut down, we talk player and athlete development, maximizing performance, and reducing your risk of injuries with Krush Favorite Jamie Reed, Senior Director Medical Operations for the Texas Rangers.
This is a conversation with implications that go well beyond baseball. Player safety, longevity, and performance is what it is all about and it's a long game.
As always, if you have a topic you would like us to investigate get to us at KrushPerformance.com and, keep yourself on the cutting edge of human performance Subscribe to the Krush podcast and sign up for our weekly Newsletter while you are there.
Subscribe to the show on Apple Podcasts, Stitcher, TuneIn Radio, ,Google Play, and now on the iHeartRadio app! Don't forget to rate and review the show!
Follow Jeff Krushell on Twitter and Facebook!
E-Mail Jeff with your questions and comments for the show and don't forget to visit KrushPerformance.com for live streaming, blogs, links, and so much more.
Podcast: Play in new window | Download | Embed