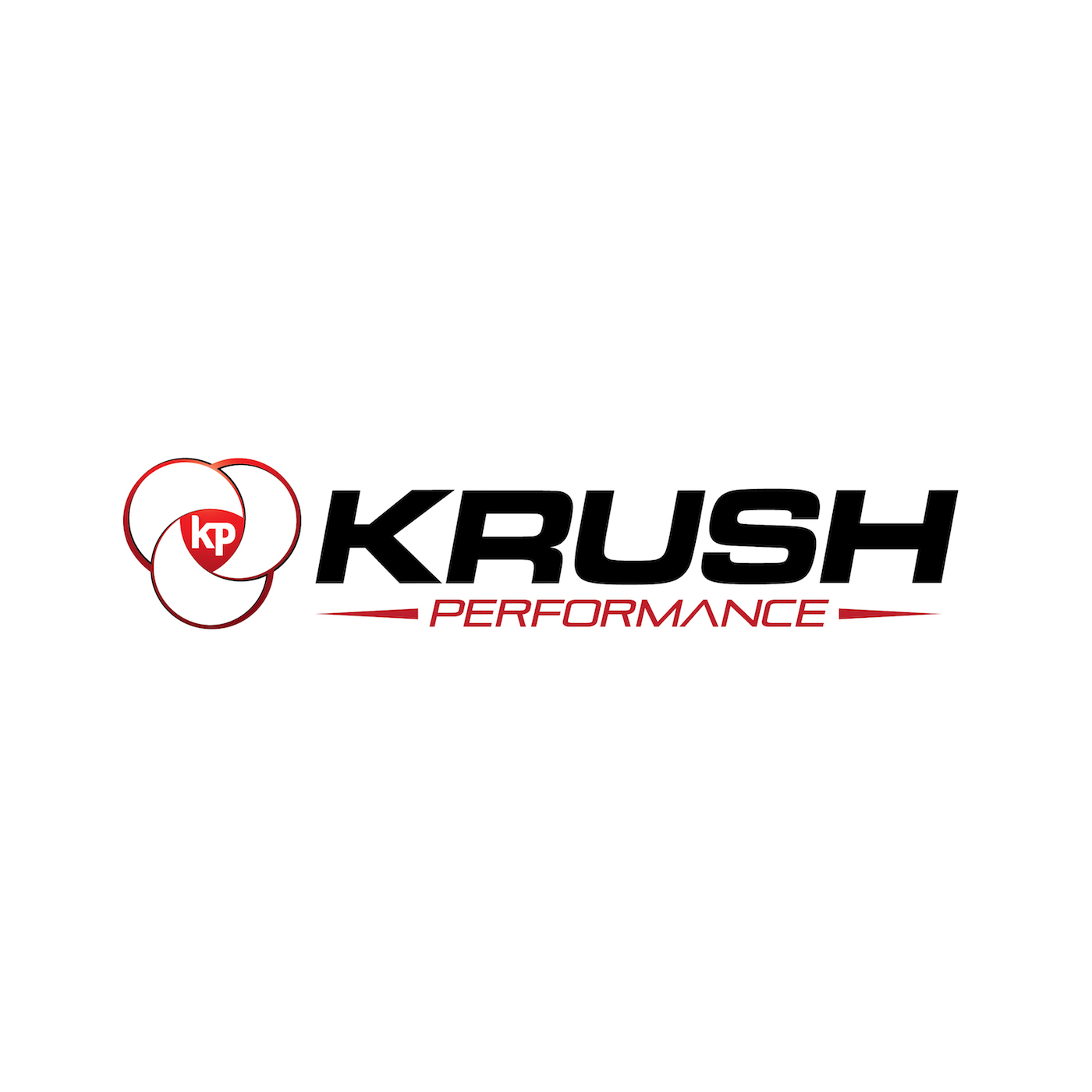 Anytime we can reduce risk of injury and improve performance we're all in. Clearly understanding where you are at, where you need to go, and where you are coming from is critical for performance planning in sport.
Imagine if we could screen our athletes as they move and as they deal with the stresses of their sport. Then, imagine if we could monitor the quality of their movements as they train, compete, and fatigue. Powerful, powerful stuff.
On this week's show, we talk with Ryan Comeau, CEO and Co-Founder of Kinetisense, about the importance of Athlete Screening as we discuss the Kinetisense advanced 3-D Functional Movement Assessment Technology and how this new age screening is helping us better manage our athletes.
Also, as MLB games get underway down south at spring training, the baseball season approaches all over the country for little league and developmental baseball. We look at what you need to be doing to get ready for your season in order to stay healthy and play at your best.
Finally, our Krush Question of the week: What is your #1 Pump Up Song?
As always, if you have a topic you would like us to investigate get to us at KrushPerformance.com and, keep yourself on the cutting edge of human performance Subscribe to the Krush podcast and sign up for our weekly Newsletter while you are there.
This episode of Krush Performance is presented by Rhone. Rhone is a men's performance lifestyle and premium activewear brand that is engineered for unparalleled quality and comfort. For Krush Performance listeners, go to Rhone.com/KRUSH today and use promo code KRUSH to get 20% off your first purchase.
Subscribe to the show on Apple Podcasts, Stitcher, TuneIn Radio, ,Google Play, and now on the iHeartRadio app! Don't forget to rate and review the show!
Follow Jeff Krushell on Twitter and Facebook!
E-Mail Jeff with your questions and comments for the show and don't forget to visit KrushPerformance.com for live streaming, blogs, links, and so much more.
Podcast: Play in new window | Download | Embed