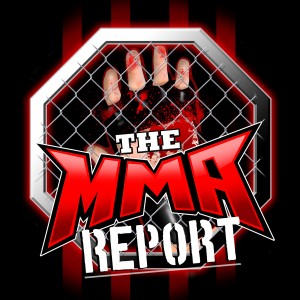 Conor McGregor only need 40-seconds to defeat Donald Cerrone at UFC 246 and Jason Floyd and Daniel Galvan explain how Conor McGregor is still king in drawing attention to MMA.
Along with talking about Conor McGregor's performance at UFC 246, they break down everything else that happened at UFC 246. Plus, they preview Saturday's UFC Raleigh and Bellator 238.
This episode of The MMA Report Podcast is powered by Bespoke Post. From style and grooming goods, to barware, cooking tools, and outdoor gear, Box of Awesome has carefully built collections for every part of your life. And for The MMA Report Podcast listeners, get 20% off your first monthly box when you sign up at BoxofAwesome.com and enter the code MMAReport at checkout.
Subscribe, Rate and Review to the The MMA Report Podcast on Apple Podcasts, Stitcher iHeartRadio, TuneIn and Google Podcast.
Follow Jason Floyd on Twitter and Instagram
Follow Daniel Galvan on Twitter
Subscribe to The MMA Report on You Tube for all of Jason's video interviews
Podcast: Play in new window | Download | Embed