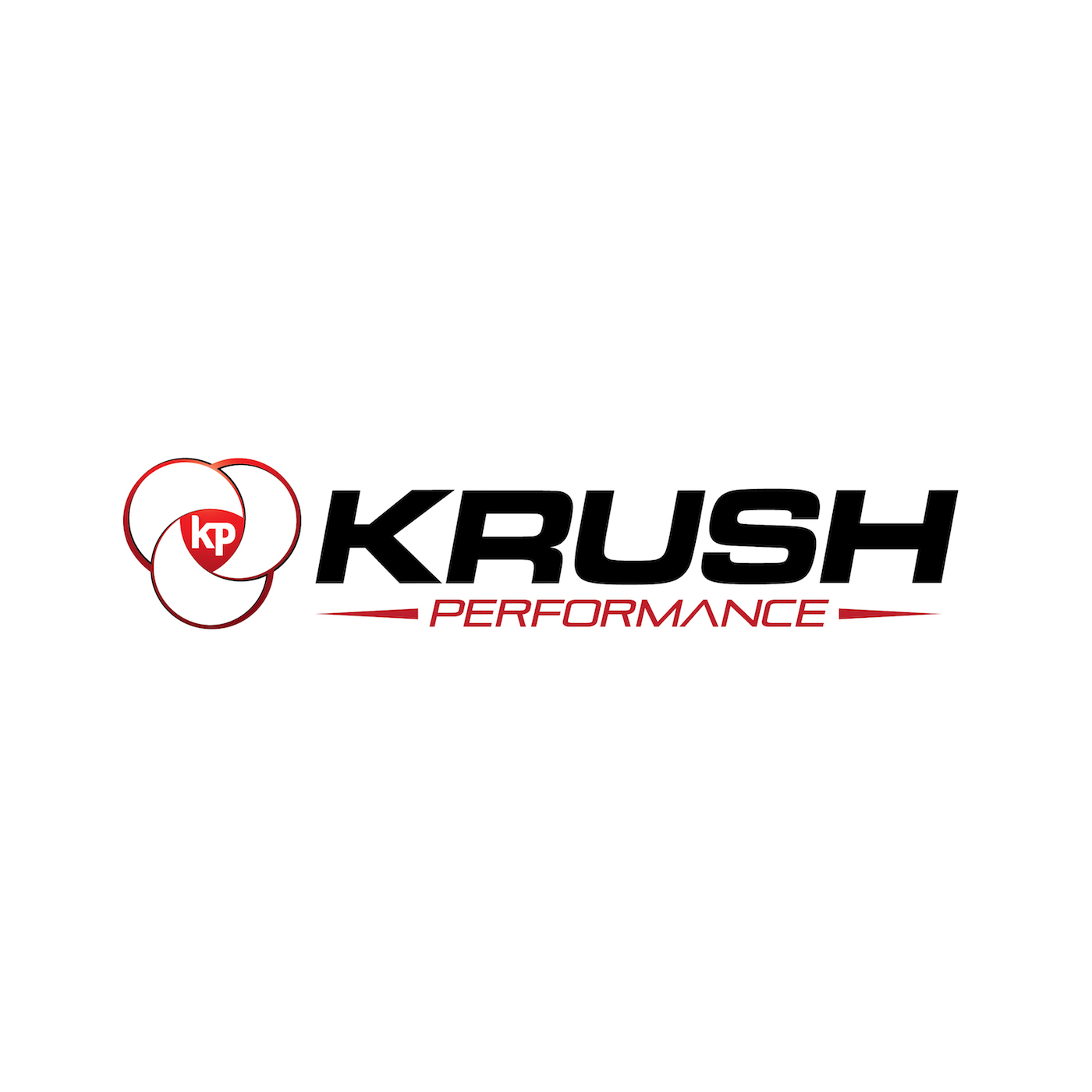 With the greatest of intentions, could we be destroying more talent than we are creating? This Week on Krush Performance, we address one of the most important issues in sport today… specialization.
The data is out there and the numbers are NOT GOOD and it's impacting absolutely every level of sport. Injuries, stalled development, dropout rates, and the cost of sport all on the rise.
We are joined by Dr. Timothy Griffith, Orthopedic Surgeon and Team Physician for the Atlanta Braves and Hear Physician for the Atlanta Swarm of the National Lacrosse League.
Join us as we discuss what you can do to limit your risk while at the same time raise your ceiling of potential as we start our look into specialization in sport on this weeks episode of Krush Performance.
As always, if you have a topic you would like us to investigate get to us at KrushPerformance.com and, keep yourself on the cutting edge of human performance Subscribe to the Krush podcast and sign up for our weekly Newsletter while you are there.
Subscribe to the show on Apple Podcasts, Stitcher, TuneIn Radio, ,Google Play, and now on the iHeartRadio app! Don't forget to rate and review the show!
Follow Jeff Krushell on Twitter and Facebook!
E-Mail Jeff with your questions and comments for the show and don't forget to visit KrushPerformance.com for live streaming, blogs, links, and so much more.
Podcast: Play in new window | Download | Embed