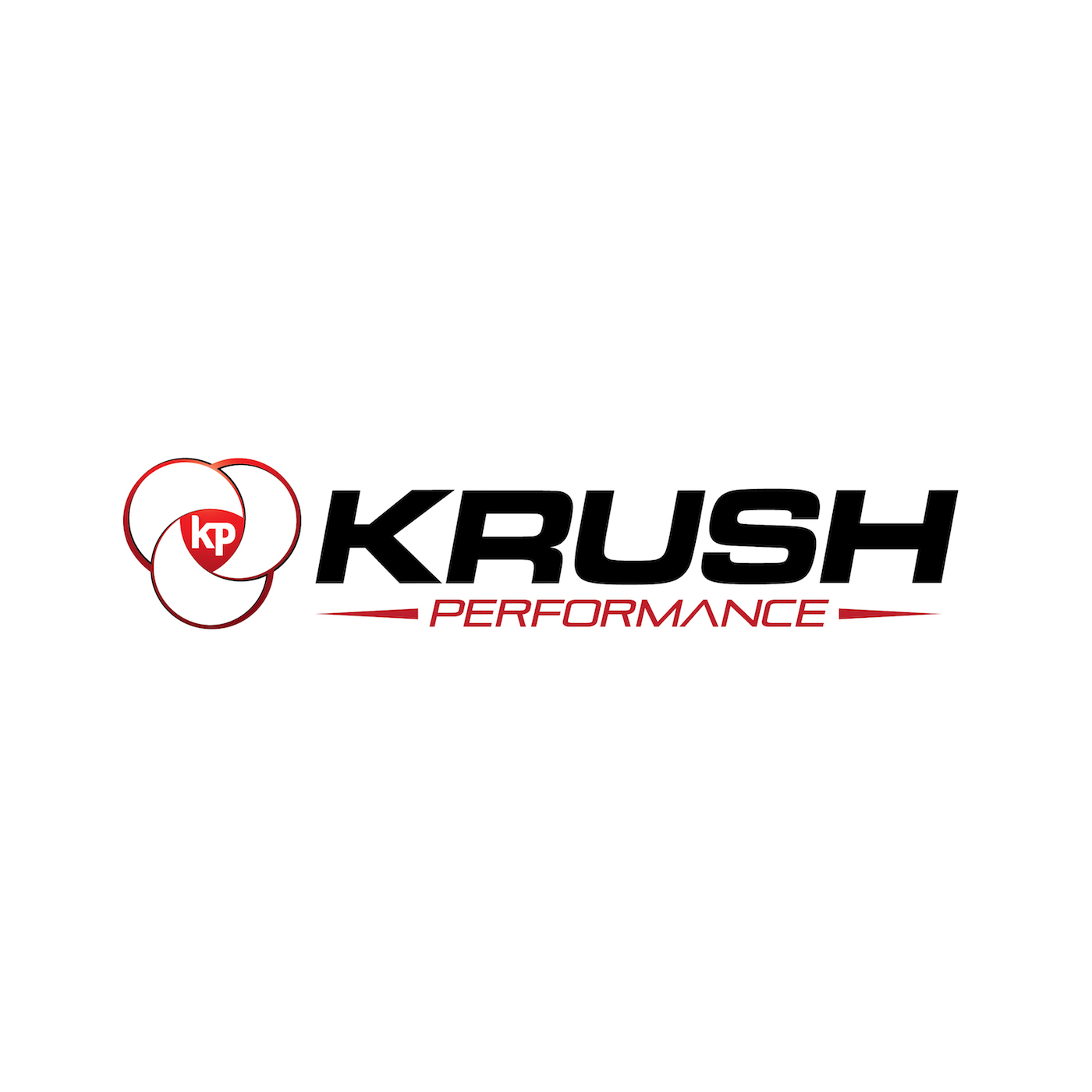 'Tis the season and it is one of our favorite times of year as we share our top gift ideas for the athlete on your list this holiday season. This week, we start out count down with gift ideas 10 through 6 and talk with Scott Stevenson of Sparrow Outfitters to find out what they have tucked away in their gift bag for 2019.
Also, we'll talk with the company founder of one of the Krush Top Gift Ideas for 2019 as we are joined by Joe Early of Tifosi Optics. Joe and his wife Elizabeth founded Tifosi 16 years ago and are now in 60 countries, 3500 stores, and have millions of faithful customers. Tifosi has GREAT products with great technology at a great price.
Con Man and I will share the top gifts we have ever received and we are asking you;
What is the best gift you have ever received?
It is our favorite time of year and we are laying out our top gift ideas for this holiday season.
We wrap up the Krush Performance top gift ideas for the athlete next week.
Happy Holidays everyone!
As always, if you have a topic you would like us to investigate get to us at KrushPerformance.com and, keep yourself on the cutting edge of human performance Subscribe to the Krush podcast and sign up for our weekly Newsletter while you are there.
Subscribe to the show on Apple Podcasts, Stitcher, TuneIn Radio, ,Google Play, and now on the iHeartRadio app! Don't forget to rate and review the show!
Follow Jeff Krushell on Twitter and Facebook!
E-Mail Jeff with your questions and comments for the show and don't forget to visit KrushPerformance.com for live streaming, blogs, links, and so much more.
Podcast: Play in new window | Download | Embed