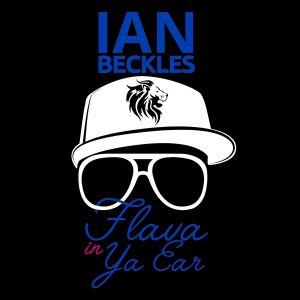 This week on Flava In Ya Ear, Ian Beckles tells you how he's 100 percent in the corner Houston Police Chief Art Acevedo following the shooting death of Sgt. Chris Brewster.
Also on this week's podcast, Ian speaks about the impeachment process that's currently playing out in Washington D.C. and tells you what he heard from both sides of the table during the proceeding with the House Judiciary Committee.
This episode of Flava In Ya Ear is powered by Blue Chew. BlueChew brings you the first chewable with the same FDA-approved active ingredients as Viagra and Cialis so you know they work. You can take them anytime, day or night–even on a full stomach–and since they're chewable, they work up to twice as fast as a pill, so you can be ready whenever an opportunity arises. Right now, we've got a special deal for our listeners: Visit BlueChew.com and get your first shipment FREE when use our special promo code FLAVA — Just pay $5 shipping.
Thanks for checking out this week's podcast and if you have a comment for Ian on this episode, leave a comment below or send him an email (IanBeckles@RadioInfluence.com).
Follow Ian Beckles on Twitter, Facebook and Instagram
Subscribe, Rate and Review the show on Apple Podcasts, Stitcher, iHeartRadio, TuneIn Radio, and on Google Play 
Podcast: Play in new window | Download | Embed