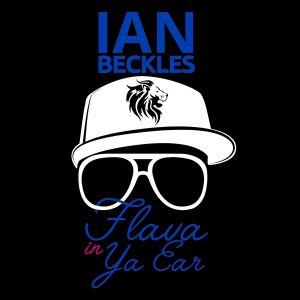 As the soap opera known as the Trump Presidency continues, we are constantly reminded of the absurdity of it all.
MSNBC recently did a poll asking how Russians are rooting for on the Democrat side of things (Tulsi Gabbard leads that poll by a landslide). Donald Trump continues override and absolve war criminals as if there are no rules. 50% of American still want Trump impeached. The Ukraine situation drags on. Rudy Guiliani is still on the take.
This is just the tip of the proverbial iceberg.
Ian Beckles touches on all of this and more on this Thanksgiving week edition of Flava In Ya Ear!
Thanks for checking out this week's podcast and if you have a comment for Ian on this episode, leave a comment below or send him an email (IanBeckles@RadioInfluence.com).
Follow Ian Beckles on Twitter, Facebook and Instagram
Subscribe, Rate and Review the show on Apple Podcasts, Stitcher, iHeartRadio, TuneIn Radio, and on Google Play 
Podcast: Play in new window | Download | Embed