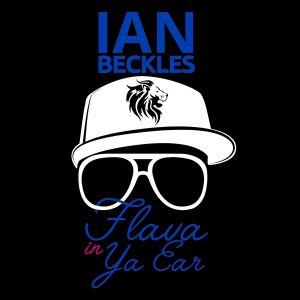 With the impeachment hearings continuing in our nations capital, Ian Beckles tells you on this episode of Flava In Ya Ear if he thinks there is any chance that President Donald Trump can be impeached.
In addition, Ian speaks about how the impeachment hearings are being covered by the major news networks and on how President Trump bullying Marie Yovanovitch in real time and bullied her while she's testifying about his bullying.
Thanks for checking out this week's podcast and if you have a comment for Ian on this episode, leave a comment below or send him an email (IanBeckles@RadioInfluence.com).
Follow Ian Beckles on Twitter, Facebook and Instagram
Subscribe, Rate and Review the show on Apple Podcasts, Stitcher, iHeartRadio, TuneIn Radio, and on Google Play 
Podcast: Play in new window | Download | Embed