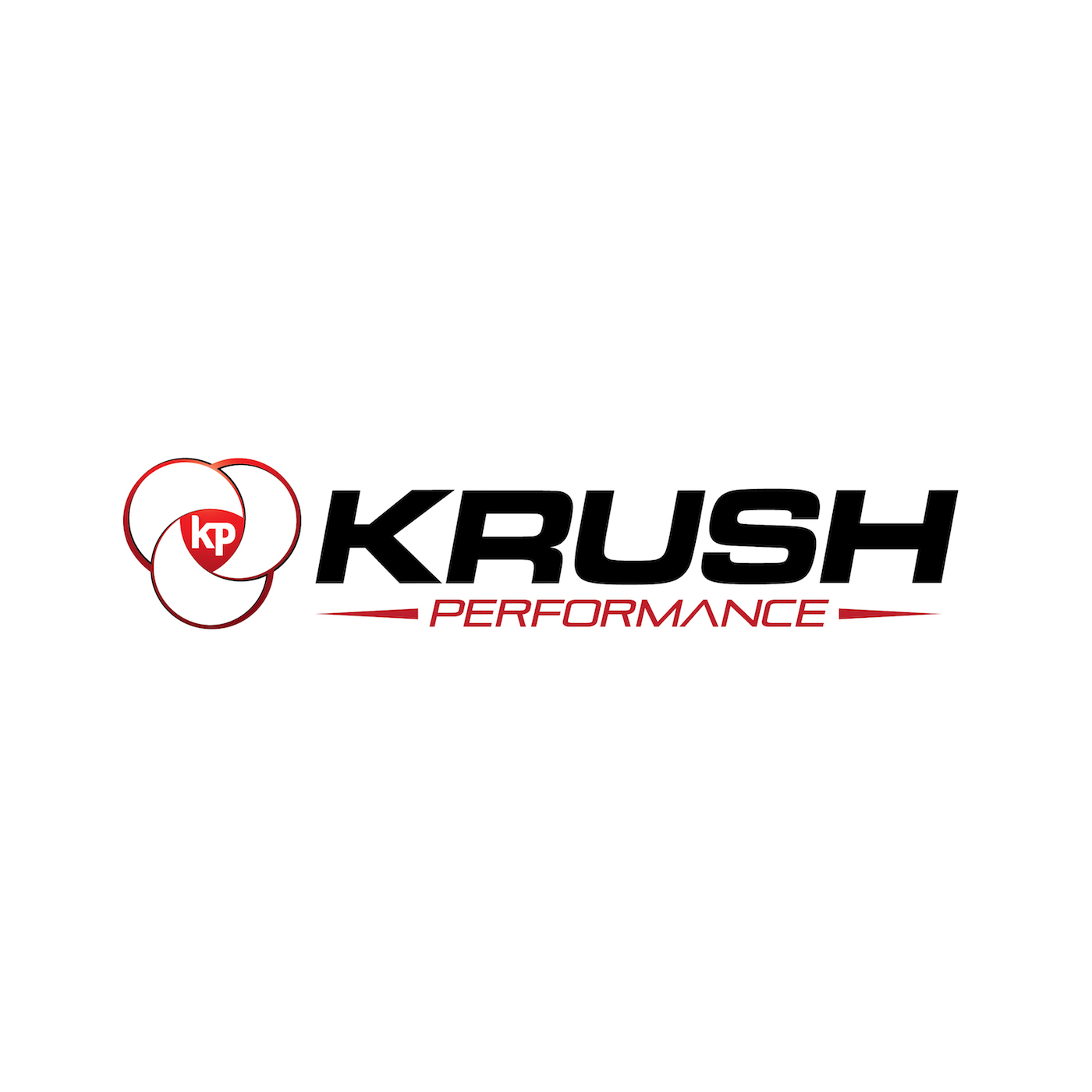 Any time we have a opportunity to get behind the curtains and see how a great performer operates we jump at the chance and this week we get a very special and rare look at the life of one of the greatest coaches in all of sport.
On this week's episode of Krush Performance we are joined by one of the greatest hockey players of all time to talk about one of the greatest coaches of all time as we are joined by Hall of Fame goaltender Ken Dryden to discuss his latest book, "Scotty: A Hockey Life Like No Other."
Scotty Bowman won more games and more Stanley Cups than anyone else. Coaching at the highest level for more than four decades, his first Cup win was separated from his last Cup by an astonishing 29 years!
Experiencing the very best of hockey since he was 14 years old, Scotty Bowman's experience in the game of hockey and the world of sport is unlike anyone who has every lived.
What can we learn from this great coach and leader?
Join us and find out in the very special episode of Krush Performance.
This episode of Krush Performance is powered by Express VPN. Protect your online activity now, learn more about their International Game Pass so you don't miss a second of your favorite NFL team this season, and find out how you can get three months free at ExpressVPN.com/KRUSH.
As always, if you have a topic you would like us to investigate get to us at KrushPerformance.com and, keep yourself on the cutting edge of human performance Subscribe to the Krush podcast and sign up for our weekly Newsletter while you are there.
Subscribe to the show on Apple Podcasts, Stitcher, TuneIn Radio, ,Google Play, and now on the iHeartRadio app! Don't forget to rate and review the show!
Follow Jeff Krushell on Twitter and Facebook!
E-Mail Jeff with your questions and comments for the show and don't forget to visit KrushPerformance.com for live streaming, blogs, links, and so much more.
Podcast: Play in new window | Download | Embed