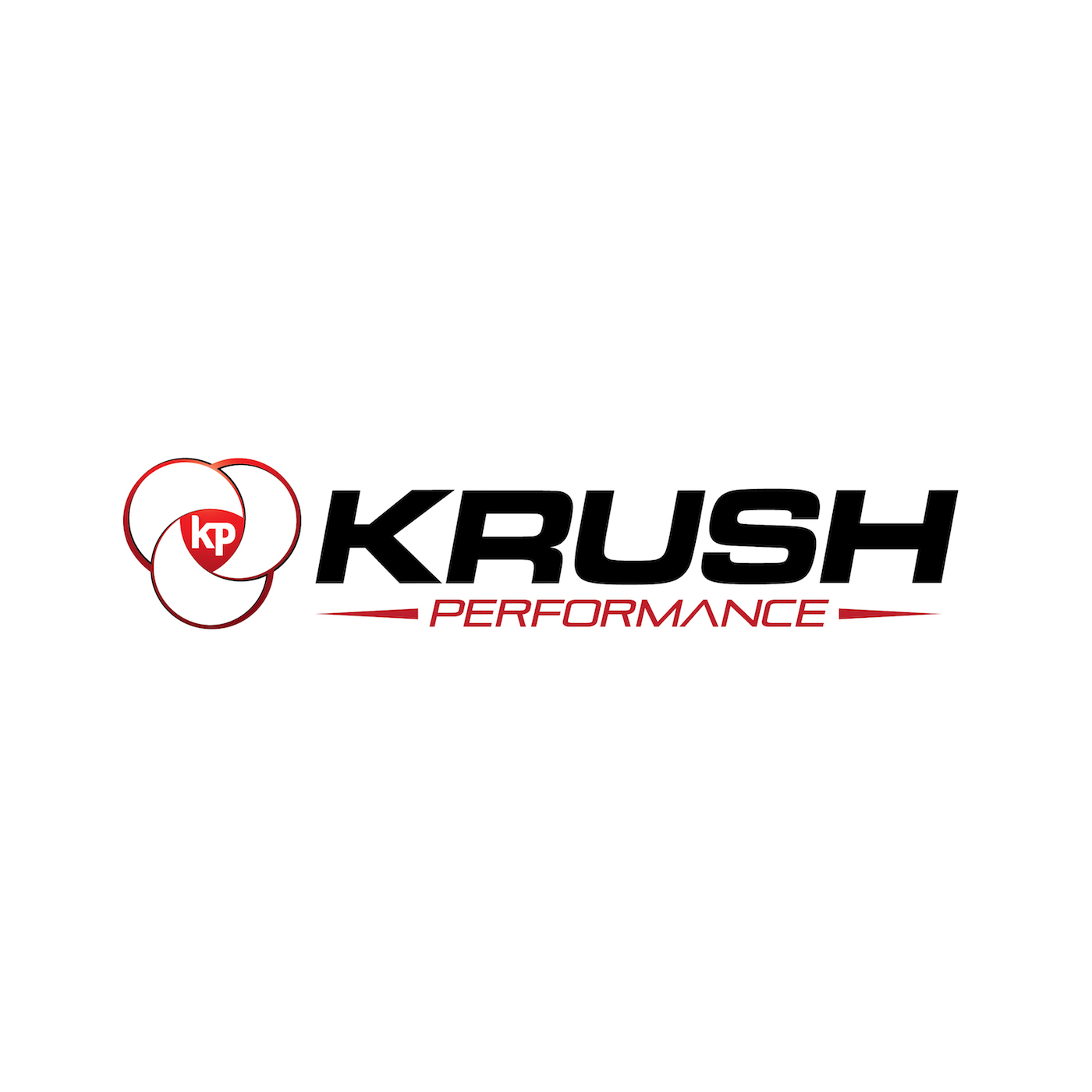 This week on Krush Performance, the Krusher and The Con Man are back in studio for their season preview of the NBA. A Krush Performance look at the teams, players, and story lines the guys will be following this season and why.
Also, is there a crisis in youth basketball? The injury rates are climbing, surgeries, lost time, and dropout rates….. the numbers are scary. Krush breaks it down and expresses his concern.
Finally, the Krush Question Of The Week is inspired by your feedback and thoughts on our conversation revolving around the first sub two hour Marathon and the influence of technology on human performance:
Where do we draw the line on technology in sport? Do we limit technology or let it ride?
As always, if you have a topic you would like us to investigate get to us at KrushPerformance.com and, keep yourself on the cutting edge of human performance Subscribe to the Krush podcast and sign up for our weekly Newsletter while you are there.
Subscribe to the show on Apple Podcasts, Stitcher, TuneIn Radio, ,Google Play, and now on the iHeartRadio app! Don't forget to rate and review the show!
Follow Jeff Krushell on Twitter and Facebook!
E-Mail Jeff with your questions and comments for the show and don't forget to visit KrushPerformance.com for live streaming, blogs, links, and so much more.
Podcast: Play in new window | Download | Embed