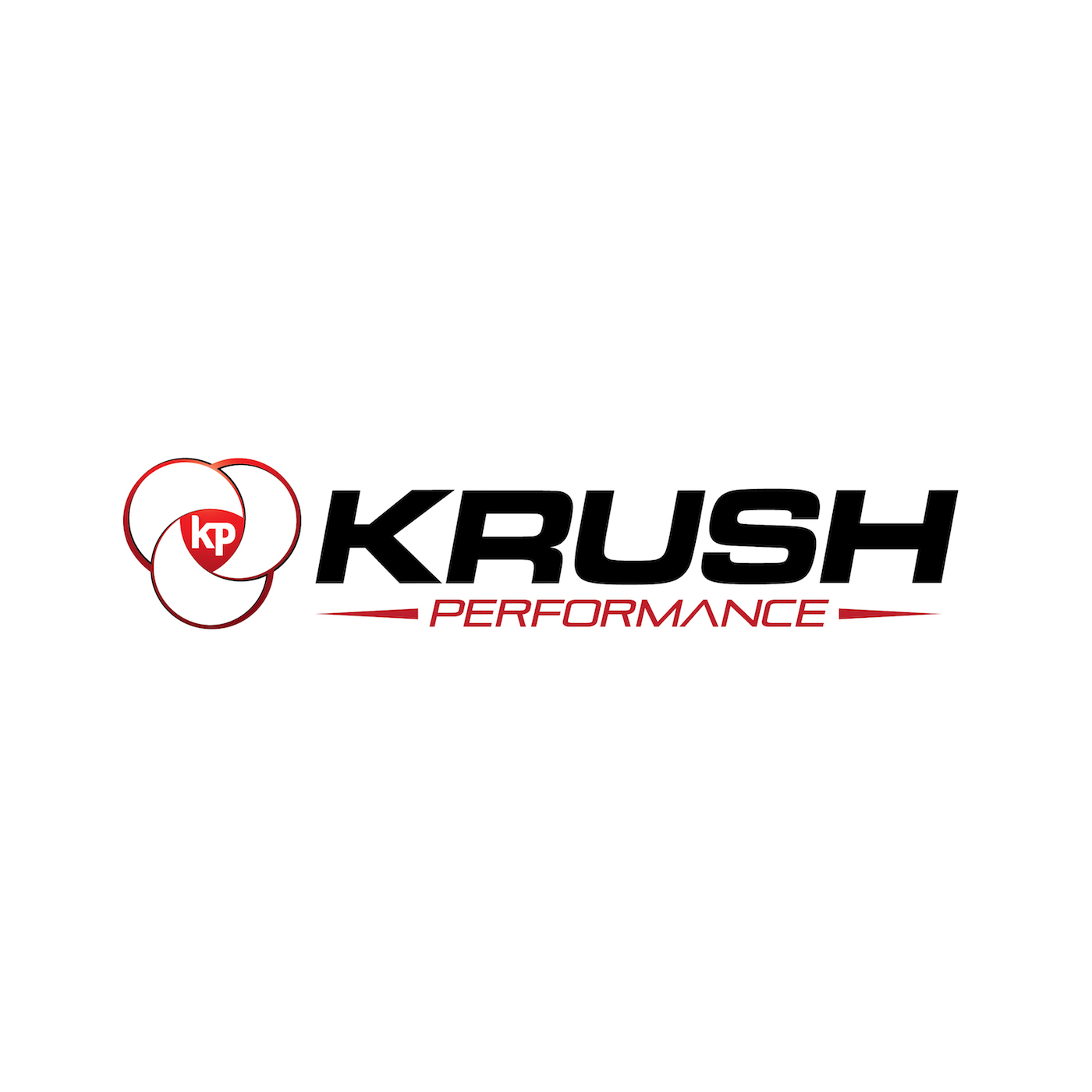 This week on Krush Performance, we talk with registered psychologist John Stevenson of Zone Performance about his work with some of the NHL's top goaltenders. It is a very unique and challenging position and there are things we can all learn from these top performers.
Then. we are joined by Mike Frostad, Assistant Athletic Trainer of the Atlanta Braves, to discuss injuries in sport, athlete development, the impact of specialization, and a very important conference he is involved in as we collectively look for ways to save our athletes.
Finally, it's our the Krush Question of the Day, inspired by the first sub two hour marathon run:
What is the next great human feat you would like to see conquered?
As always, if you have a topic you would like us to investigate get to us at KrushPerformance.com and, keep yourself on the cutting edge of human performance Subscribe to the Krush podcast and sign up for our weekly Newsletter while you are there.
This episode of Krush Performance is presented by Rhone. Rhone is a men's performance lifestyle and premium activewear brand that is engineered for unparalleled quality and comfort. For Krush Performance listeners. go to Rhone.com/KRUSH today and use promo code KRUSH to get 20% off your first purchase.
Subscribe to the show on Apple Podcasts, Stitcher, TuneIn Radio, ,Google Play, and now on the iHeartRadio app! Don't forget to rate and review the show!
Follow Jeff Krushell on Twitter and Facebook!
E-Mail Jeff with your questions and comments for the show and don't forget to visit KrushPerformance.com for live streaming, blogs, links, and so much more.
Podcast: Play in new window | Download | Embed