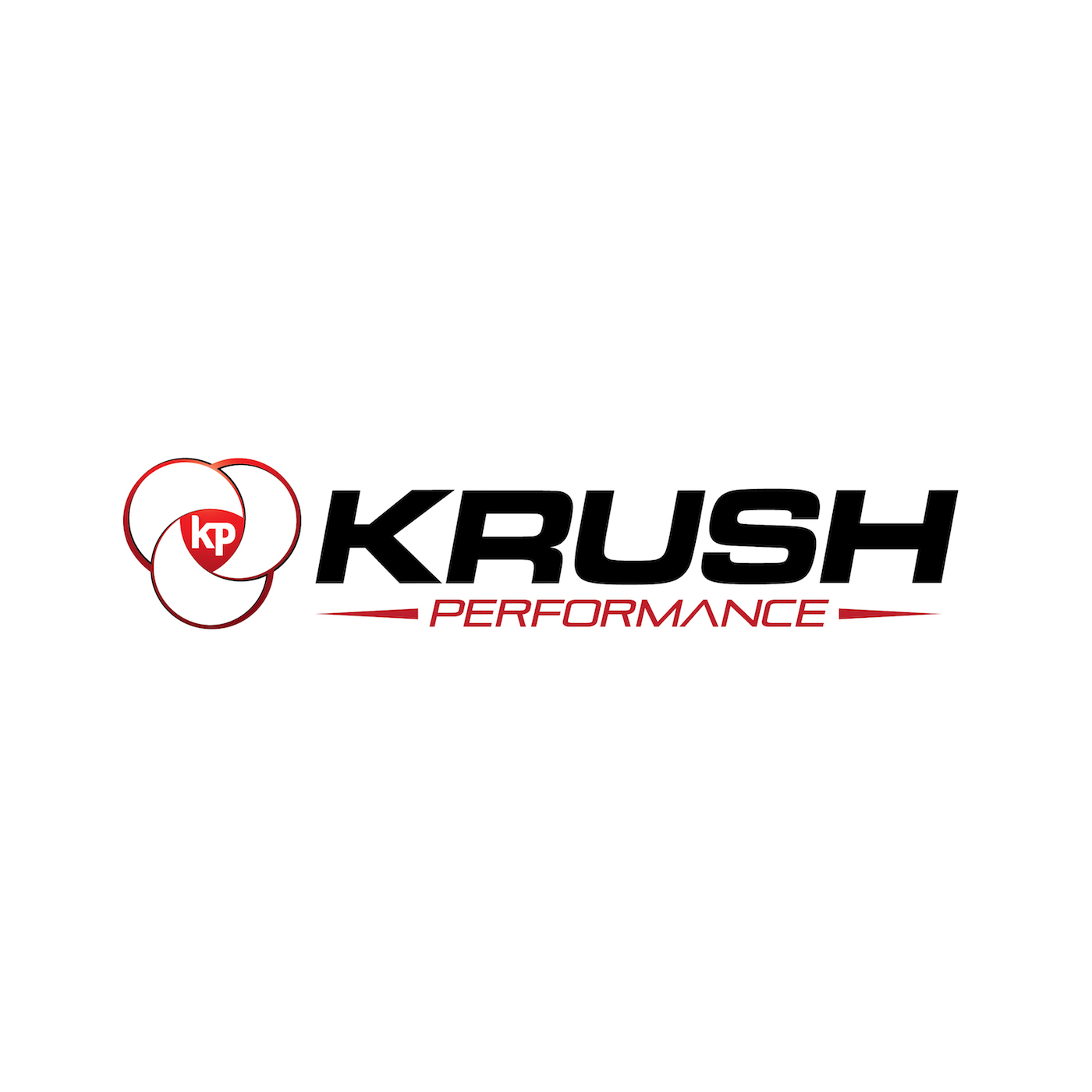 October 10th was a very important day. It was World Mental Health Day as mental health is everyone's business. Most of us, if not all of us, have felt the darkness of mental health issues, be it ourselves, a family member or friend. No matter your connection it is never easy dealing with a mental health condition. As we grow and learn so does the hope for everyone who is suffering.
One of the most important developments has been the movement to raise the awareness and wipe out the stigma surrounding the many shapes and forms of mental health conditions that people deal with daily and perhaps even more important is knowing that you are not alone.
This year's theme is Suicide Prevention. This is a topic we all need to have with friends, family and our children. Open and honest conversation in hopes that we may help and save someone who feels so lost.
You are not alone.
There are two articles related to mental health, that for me are two of the most powerful articles I have ever read on the topic. They describe the darkness two great athletes faced and I would like to share them with you. Both Articles From The Players Tribune:
"Dark, Dark, Dark, Dark, Dark, Dark, Dark"by former NHL player Corey Hirsch
"Everything is Not O.K." by Nick Boynton
Thank you Corey, Nick and everyone at The Player Tribune the powerful impact of these articles and articles like these will be felt for time to come.
We also discuss what we are watching this fall as the sporting world rolls along and what we can't watch. The World Cup of Rugby was put on hold this weekend due to dangerous weather so we miss two important matches; England vs France & New Zealand vs Italy.
I thought if we can't watch the All Blacks lets at least talk about them. We recap our great conversation with James Kerr author of the Krush Must Read book: 'Legacy: What the All Blacks can Teach Us About the Business of Life.
As always, if you have a topic you would like us to investigate get to us at KrushPerformance.com and, keep yourself on the cutting edge of human performance Subscribe to the Krush podcast and sign up for our weekly Newsletter while you are there.
Subscribe to the show on Apple Podcasts, Stitcher, TuneIn Radio, and now on Google Play! Don't forget to rate and review the show!
Follow Jeff Krushell on Twitter and Facebook!
E-Mail Jeff with your questions and comments for the show and don't forget to visit KrushPerformance.com for live streaming, blogs, links, and so much more.
Podcast: Play in new window | Download | Embed