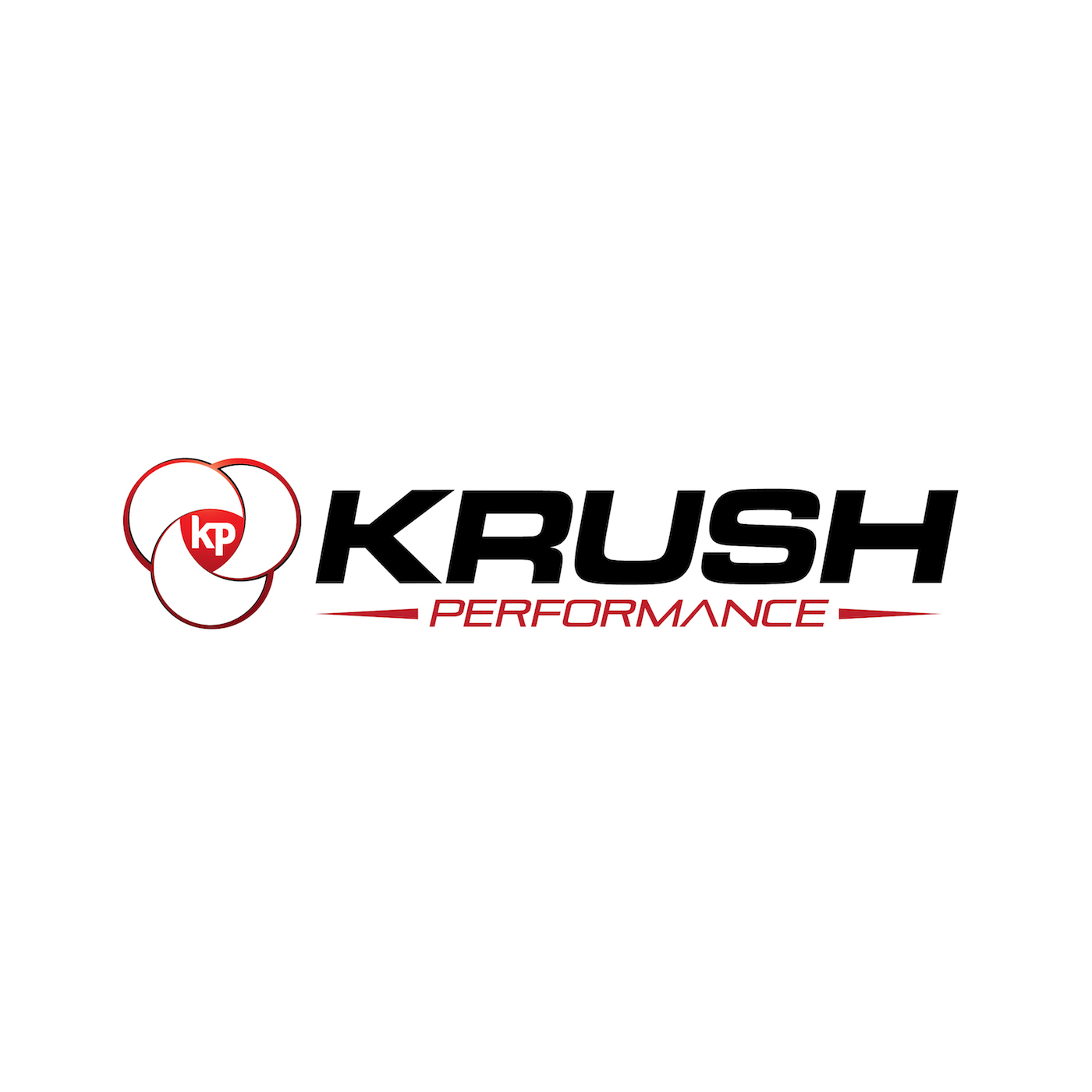 "It's Difficult to Make Predictions: Especially about the Future" ~ Danish Proverb
This week, we have some fun on Krush Performance as we dig into what may very well be our favorite time of year.
You thought the 2018 MLB season was crazy? As the numbers from the 2019 start to roll in, it's clear we haven't seen crazy quite yet. We break down some of the early numbers and we look at the MLB postseason. You have got to hustle. One of my favorite MLB players learned a hard lesson early in the MLB postseason. Let's all learn from it. We LOVE October Baseball!
Question: Is the Major League Baseball Post Season the toughest Post Season to get into? Is it the World Series the toughest championship to win? Let us know what you think, write to us info@krushperformance.com or on Twitter @jeffkrush
Also, the NHL season is here. We take a Krush look at the NHL teams, players, and the top storylines we are watching this season. Not to predict who will do what but more to see where teams and players are at and how this season will roll out. There will be plenty to watch and learn this NHL season.
Finally, the NFL suspends Vontaze Burfict for the remainder of the NFL season. Do you agree with the call? The Suspension? We discuss.
We'll also start a conversation on skill, talent and the long game of athlete development.
And as always, if you have a topic you would like us to investigate get to us at KrushPerformance.com and, keep yourself on the cutting edge of human performance Subscribe to the Krush podcast and sign up for our weekly Newsletter while you are there.
Subscribe to the show on Apple Podcasts, Stitcher, TuneIn Radio, and now on Google Play! Don't forget to rate and review the show!
Follow Jeff Krushell on Twitter and Facebook!
E-Mail Jeff with your questions and comments for the show and don't forget to visit KrushPerformance.com for live streaming, blogs, links, and so much more.
Podcast: Play in new window | Download | Embed