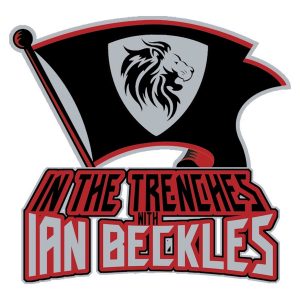 The Tampa Bay Buccaneers are now 2-3 in the 2019 NFL season following a 7 point loss on Sunday in New Orleans against the Saints and get a former players perspective on the game from Ian Beckles on this week's episode of "In The Trenches."
Ian breaks down what happened with the offense and the defense. He explains why playing New Orleans is tough, what to make of the Buccaneers secondary and the play of the offensive line.
All of that and much more on this week's podcast.
Subscribe, Rate, and Review the podcast on Apple Podcasts, Stitcher, Google Play, and TuneIn Radio.
Have a question for Ian, send an email to IanBeckles@RadioInfluence.com.
Follow Ian on Twitter @IanBeckles and on Instagram @Ian_Beckles
Check out Ian's other podcasts, The Cannabis Podcast, Flavor of Tampa Bay and Flava In Ya Ear.
Podcast: Play in new window | Download | Embed