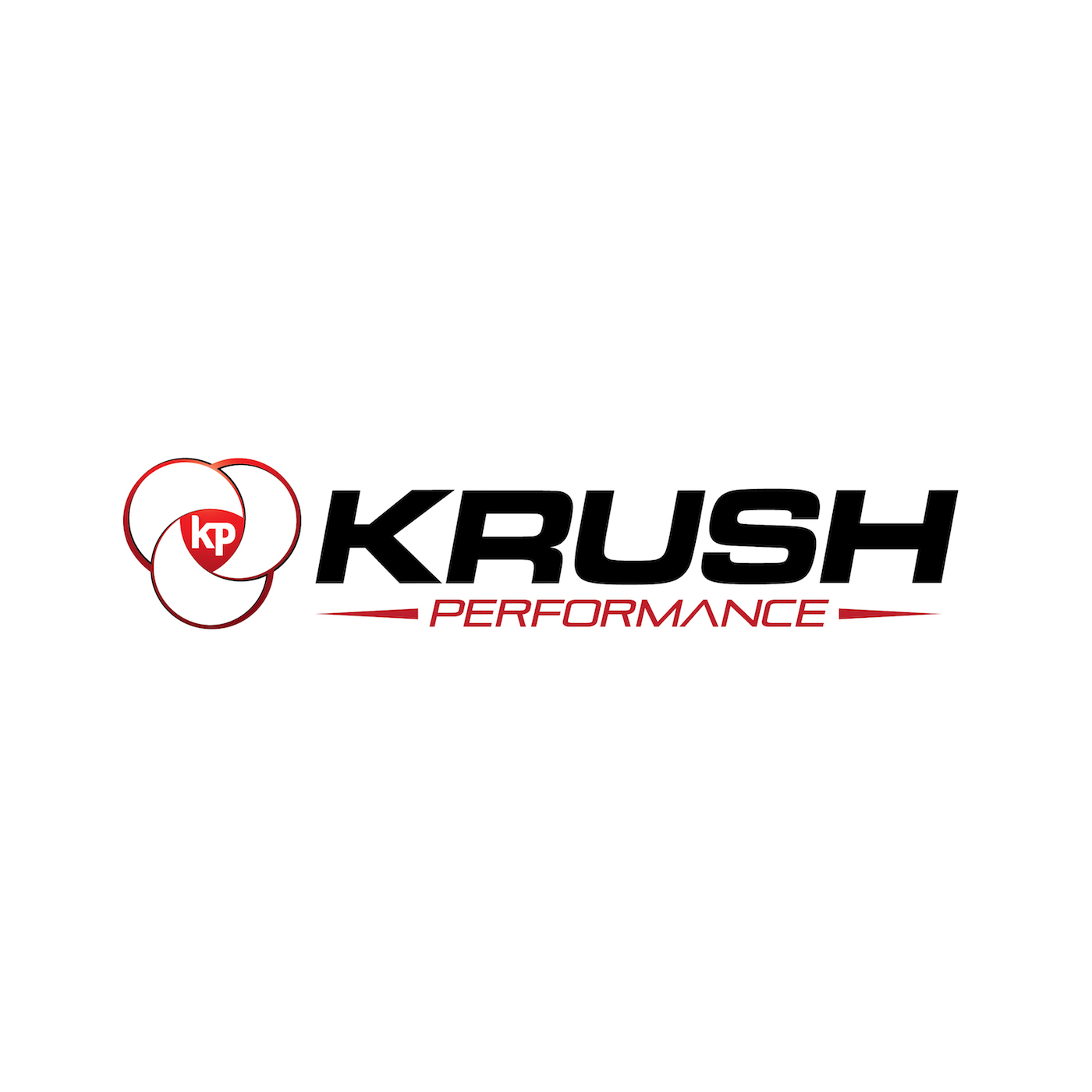 This week we come to you from Scottsdale Arizona as Major League Baseball's Arizona Fall League gets underway. I am amazed at the level of talent playing here and how precious talent, everywhere, really is.
In this episode of Krush Performance, we discuss what I believe are two of the most important contributors to talent and skill development, environment and culture.
We'll look at the unique world of college sports and discuss coaches' comments after this last week's wins & losses.
Also, what are the keys to tapping into your potential we'll look at two of the very top athletes/players in sport to better understand how they operate and what we all can learn from their approach – approaches over the course of their careers.
And as always, if you have a topic you would like us to investigate get to us at KrushPerformance.com and, keep yourself on the cutting edge of human performance Subscribe to the Krush podcast and sign up for our weekly Newsletter while you are there.
Subscribe to the show on Apple Podcasts, Stitcher, TuneIn Radio, and now on Google Play! Don't forget to rate and review the show!
Follow Jeff Krushell on Twitter and Facebook!
E-Mail Jeff with your questions and comments for the show and don't forget to visit KrushPerformance.com for live streaming, blogs, links, and so much more.
Podcast: Play in new window | Download | Embed