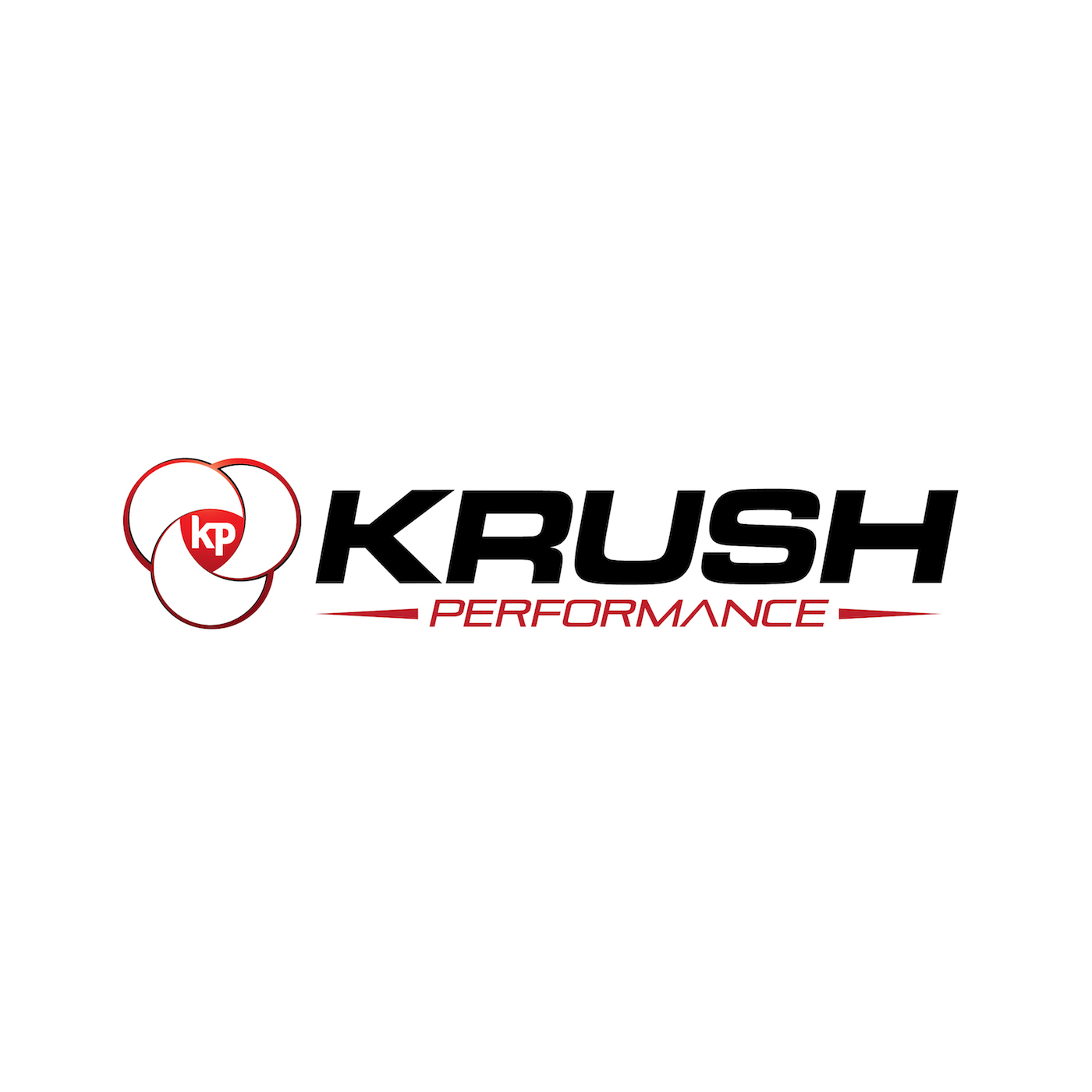 We are absolutely TERRIBLE at predicting future athlete development and performance from the perspective of Talent Identification! Sure we can tell you where an athlete is at right now but collectively, in sport our track record for predicting future success is dismal!
And to make it worse, we are focusing on players at younger and younger ages and the younger the athletes get the WORSE we are at predicting future success!
The search for talent has gone to new heights as analytics, technology, money and profits push sport forward. But are we going in the right direction?
In this Episode of Krush Performance we talk with Krush Favorite, Sport Scientist Dr. Joe Baker as we dive into the world of Talent ID and discuss the downside as Talent ID focuses more and more on youth.
We also talk Specialization and Developmental Strategies. With all of the issues sport is facing there are some hidden opportunities for those who approach athlete and player development the right way…major opportunities.
Find out what they are as we talk Talent ID, SPecialization and Developmental Strategies on this weeks Episode of Krush Performance.
And as always, if you have a topic you would like us to investigate get to us at KrushPerformance.com and, keep yourself on the cutting edge of human performance Subscribe to the Krush podcast and sign up for our weekly Newsletter while you are there.
Subscribe to the show on Apple Podcasts, Stitcher, TuneIn Radio, and now on Google Play! Don't forget to rate and review the show!
Follow Jeff Krushell on Twitter and Facebook!
E-Mail Jeff with your questions and comments for the show and don't forget to visit KrushPerformance.com for live streaming, blogs, links, and so much more.
Podcast: Play in new window | Download | Embed