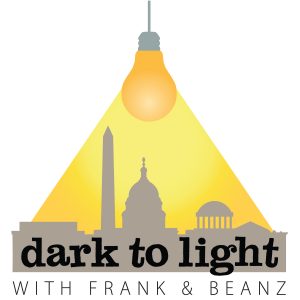 A somber September 11th welcome to all of our friends at the Dark to Light Podcast. We start the show today in remembrance of the fallen and still living who suffered on this tragic day 18 years ago. Once we pay our respects, we
move on to two important news stories.
First, we share an article by Jeff Carlson where we dissect the CNN report alleging that somehow President Trump compromised an intelligence asset embedded in the Putin regime. What is the real story and what are the possible motivations behind the news spin?
Then, the topic of the rest of the show becomes General Michael Flynn. What happened at the status hearing yesterday? What new information did we learn? We listen to clips from attorney Sidney Powell on Hannity and we go over how it could be possible that there are still some folks who think that Rod Rosenstein was a good actor.
Jam packed show today!
LINKS WE COVERED
The Epoch Times: Media reveal existence of Russian source for Trump-Russia Allegations Amid John Durham investigation
Sean Hannity on CNN spreading fake news
Follow Tracy Beanz on Twitter, subscribe to her YouTube channel, and check out her newest venture, UncoverDC.com!
Follow Frank on Twitter, subscribe to his YouTube channel, and follow his solo podcast, Quite Frankly!
Subscribe to Dark To Light With Frank & Beanz on Apple Podcasts, Stitcher, TuneIn Radio, and Google Play!
Podcast: Play in new window | Download | Embed