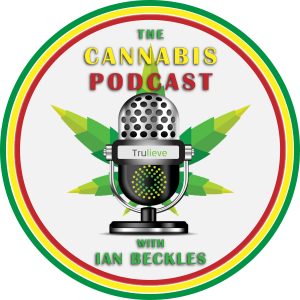 On this episode of The Cannabis Podcast, former NFL offensive lineman Ian Beckles talks about the rising costs of cannabis as more and more people discover it's effective medicinal use.
Ian also discusses the legalization process that needs to occur with marijuana, Mike Tyson's comments about smoking $40,000 of marijuana a month, and so much more.
Subscribe to the podcast on Apple Podcasts, Stitcher, iHeartRadio, TuneIn Radio, and Google Play.
Follow Ian on Twitter @IanBeckles and on Instagram @Ian_Beckles
Check out Ian's other podcasts, In The Trenches, Flavor of Tampa Bay and Flava In Ya Ear.
Podcast: Play in new window | Download | Embed