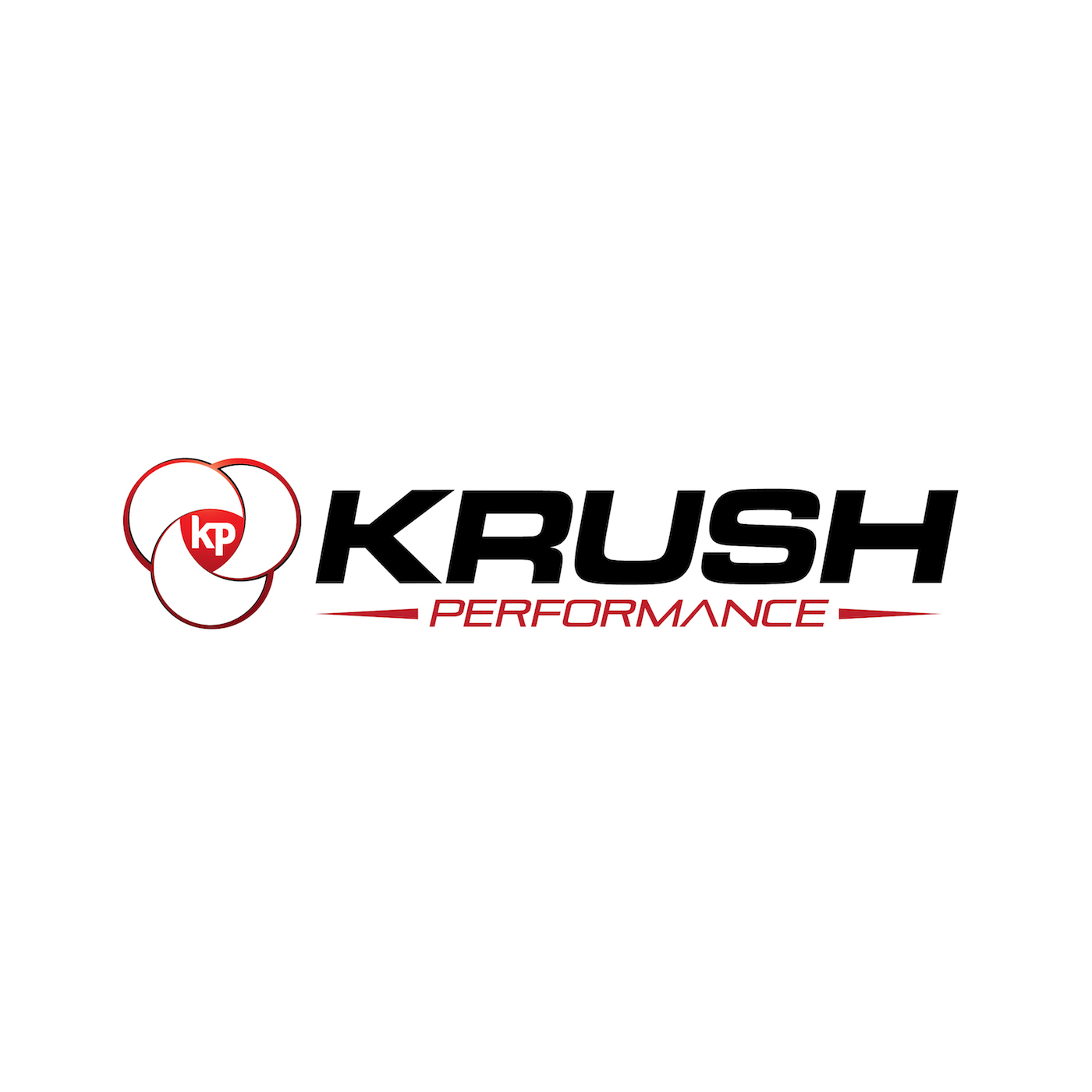 This week on Krush Performance, we make our very first international recording as we come to you from the first event of the Olympic Baseball/Softball Qualifiers, the Europe/African Softball Qualifier in Utrecht, Holland.
A historical week as Holland experienced historically high temperatures, athlete management was a critical factor for the teams this week.
Also, as we launch our KP Sport Baseball/Softball Performance Drink, it was great to up close and personal with some of the best athletes in the world. It had me thinking once again what makes the best tick, how did they arrive at the top level of competition, and what can you do to tap into your potential and truly find out how far you can go?
We talk long term player development, key factors in human performance and the important steps in long term development strategies.
Join us all summer as the Krush Performance Tour takes us around the world all in the name of human performance & sport.
As always, if you have a topic you would like us to investigate get to us at KrushPerformance.com and, keep yourself on the cutting edge of human performance. Subscribe to the Krush Performance Podcast and sign up for our weekly Newsletter while you are there.
Subscribe to the show on Apple Podcasts, Stitcher, TuneIn Radio, and now on Google Play! Don't forget to rate and review the show!
Follow Jeff Krushell on Twitter and Facebook!
E-Mail Jeff with your questions and comments for the show and don't forget to visit KrushPerformance.com for live streaming, blogs, links, and so much more.
Podcast: Play in new window | Download | Embed