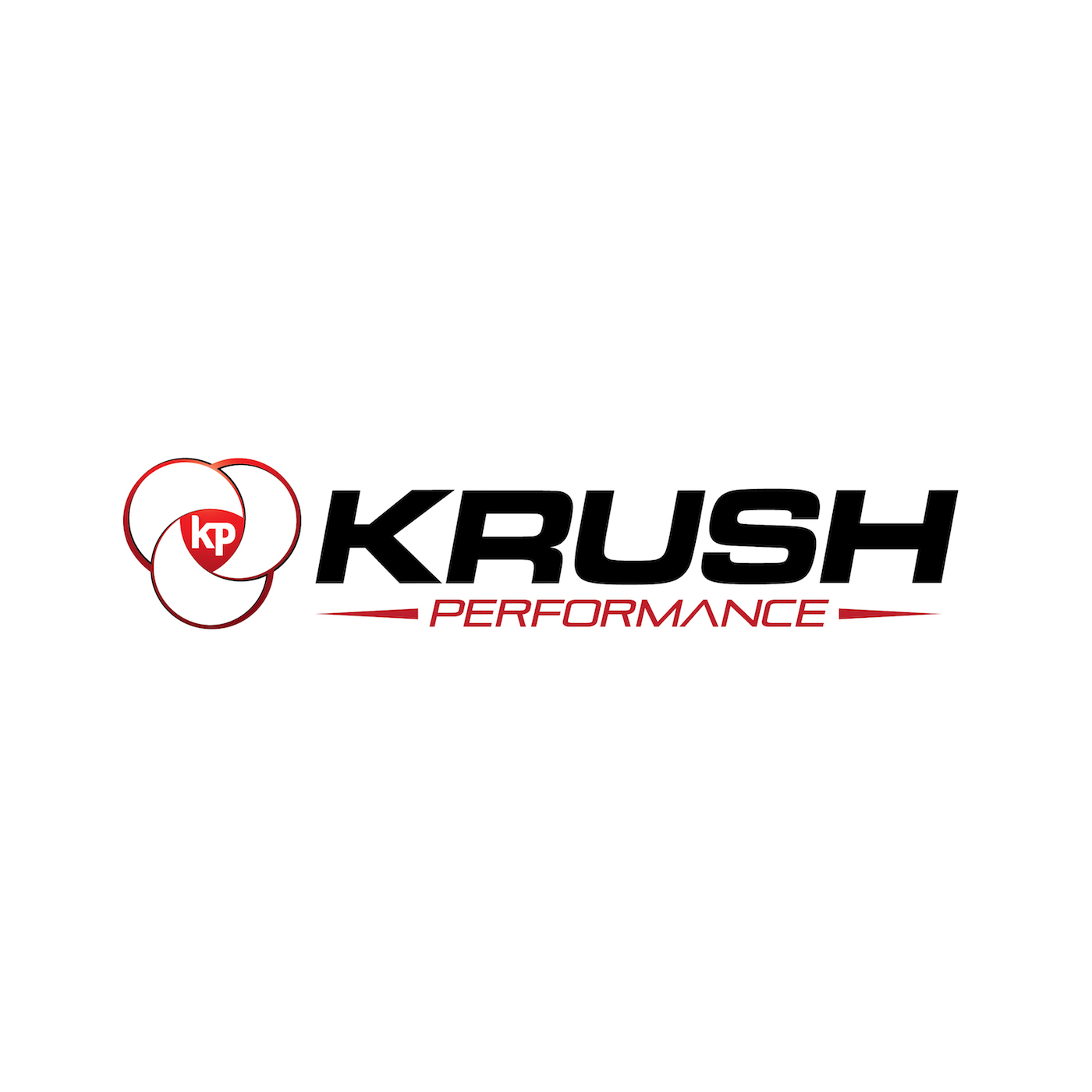 The two most precious commodities known to mankind are, in my opinion, health and time. Your priorities will greatly influence how you use and take advantage of your time and what you eat & drink have a massive impact on your health and your performance.
I just returned from an incredible trip with MLB to historic Dodgertown in Vero Beach, Florida. They were hosting the MLB/USA Softball Elite Development Invitational with some of the top young players from around the USA and an incredible group of coaches. There, we discussed the keys to performance in sport and it always seems to circle back to building a solid foundation and our Four Top Priorities for performance.
When it comes to nutrition and hydration, there are many things to discuss but even here in the Krush nutrition discussions, all roads lead us back to Sugar!
This week, we discuss the top priorities for performance and I want to share with you why a calorie is not a calorie and how you can start making sure your diet is helping you not hurting you as we share a powerful discussion we had with Dr. Ann de Wees Allen, Chief of Bio-medical Research for the Glycemic Research Institute in Washington DC.
As always, if you have a topic you would like us to investigate get to us at KrushPerformance.com and, keep yourself on the cutting edge of human performance Subscribe to the Krush podcast and sign up for our weekly Newsletter while you are there.
Subscribe to the show on Apple Podcasts, Stitcher, TuneIn Radio, and now on Google Play! Don't forget to rate and review the show!
Follow Jeff Krushell on Twitter and Facebook!
E-Mail Jeff with your questions and comments for the show and don't forget to visit KrushPerformance.com for live streaming, blogs, links, and so much more.
Podcast: Play in new window | Download | Embed