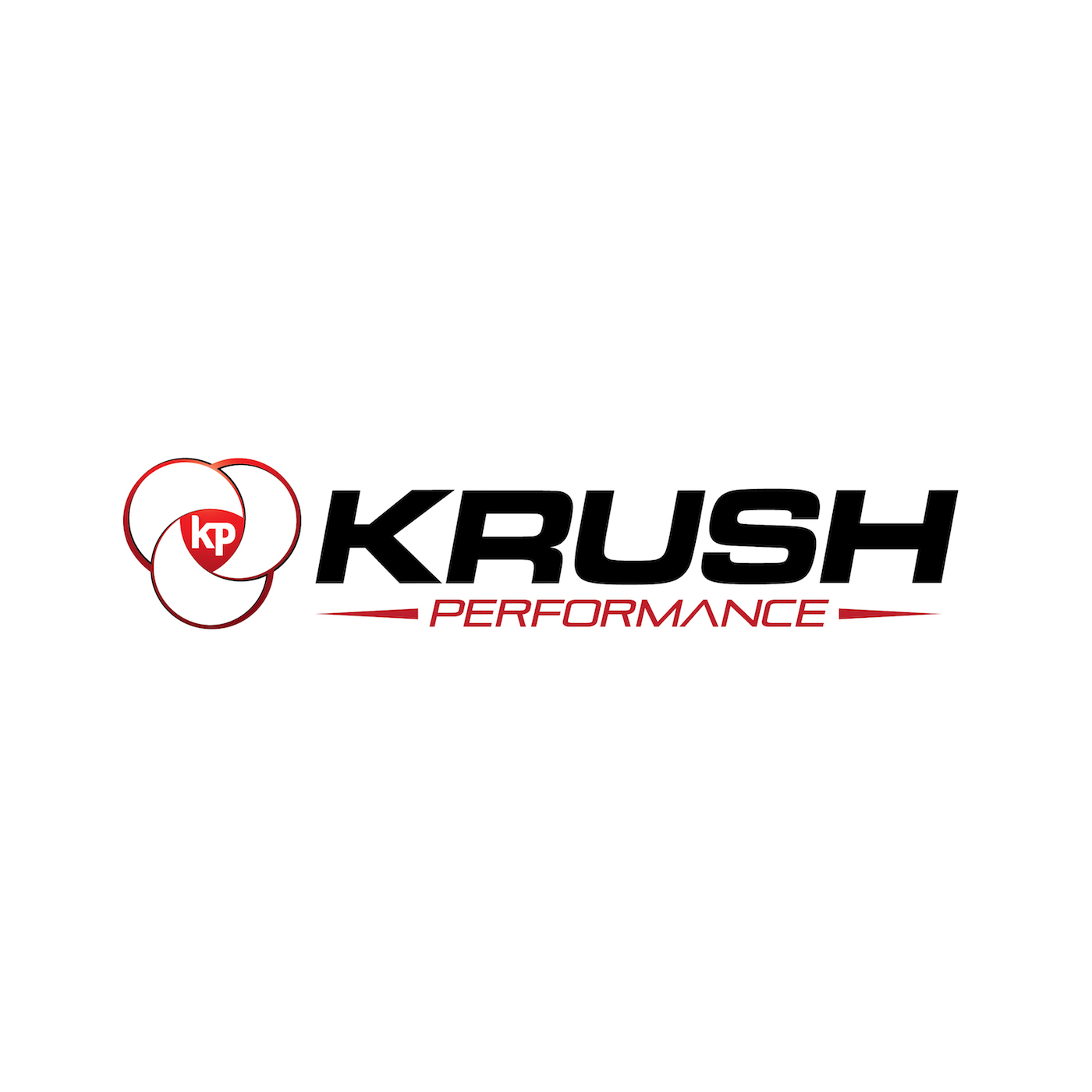 We have been building, creating, and looking for ways to push human performance forward. Faster, higher, stronger, more agile, quickness, technical and tactical – we have this stuff down! We understand this and we now how to make it happen so where do we look for the next great opportunity for pushing human performance forward?
Technology and the mind!
Technology in equipment and apparel, technology in player and athlete tracking but mostly the technology that is now allowing us to tap into and train in real time one of the most powerful tools we have…..the mind.
I'm not just talking psychology here. No…..much, much more than that!
In this episode of Krush Performance, we talk with Danny Dankner, cofounder and CEO of Intelligym, a unique cognitive training program that caught my eye years ago.
Could this be another great athlete development weapon in our arsenal? We think so.
Also, as the NBA landscape sees a MASSIVE shift and free agency in the NHL and NBA rolls on we ask the question: What is the most painful player move of all time?
As always, if you have a topic you would like us to investigate get to us at KrushPerformance.com and, keep yourself on the cutting edge of human performance Subscribe to the Krush podcast and sign up for our weekly Newsletter while you are there.
Subscribe to the show on Apple Podcasts, Stitcher, TuneIn Radio, and now on Google Play! Don't forget to rate and review the show!
Follow Jeff Krushell on Twitter and Facebook!
E-Mail Jeff with your questions and comments for the show and don't forget to visit KrushPerformance.com for live streaming, blogs, links, and so much more.
Podcast: Play in new window | Download | Embed