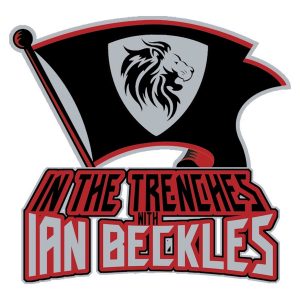 The Tampa Bay Buccaneers will open up training camp at the end of the month and this week on "In The Trenches," former NFL offensive lineman Ian Beckles discusses how many proven football players are currently on the roster.
Listen to Ian to hear who makes the list and which players currently on the roster have the potential to be on the list. Plus, he hits on an article about Gerald McCoy and how you can't put losses on one player.
Subscribe, Rate, and Review the podcast on Apple Podcasts, Stitcher, Google Play, and TuneIn Radio.
Have a question for Ian, send an email to IanBeckles@RadioInfluence.com
Follow Ian on Twitter @IanBeckles and on Instagram @Ian_Beckles
Check out Ian's other podcasts, The Cannabis Podcast, Flavor of Tampa Bay and Flava In Ya Ear.
Podcast: Play in new window | Download | Embed