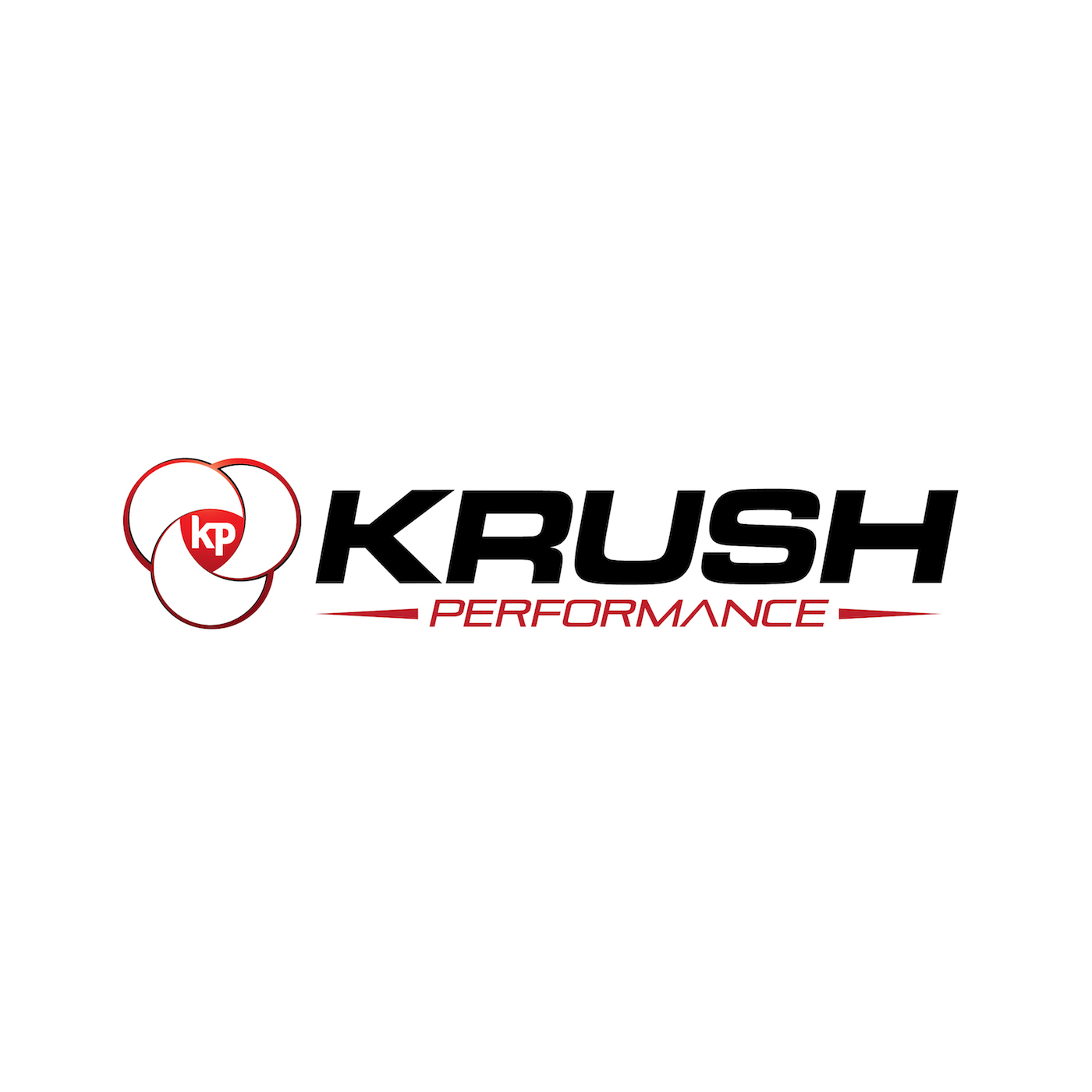 Have you ever wondered what great players looks like? What makes them tick? What really makes them special?
Well, we wonder this all of the time and as every team works to breakdown and analyze their players and search and identify new upcoming talent, testing becomes a big part of the process but are we collecting the right data and the right information?
Are the tests we are performing at the combines, training camps and talent development programs giving us the right information? Giving us relevant information? Are teams and organizations using the data in the right way?
You may be surprised.
This week, we talk with Joel Jackson, Development Coach and Sport Conditioning Expert at the University of Alberta about his new article, "Making Sense of the NHL Fitness Testing Combine Results."
We always talk to our athletes about the importance of making yourself special. One sure-fire way to work towards making yourself special and standing out is to take your greatest strength and mastering it. Become one of – if not THE – best at what you are good at and then build around those strengths to take you to new levels of performance.
Join us as we talk testing data in sport this week on Krush Performance.
As always, if you have a topic you would like us to investigate get to us at KrushPerformance.com and, keep yourself on the cutting edge of human performance Subscribe to the Krush podcast and sign up for our weekly Newsletter while you are there.
Subscribe to the show on Apple Podcasts, Stitcher, TuneIn Radio, and now on Google Play! Don't forget to rate and review the show!
Follow Jeff Krushell on Twitter and Facebook!
E-Mail Jeff with your questions and comments for the show and don't forget to visit KrushPerformance.com for live streaming, blogs, links, and so much more.
Podcast: Play in new window | Download | Embed