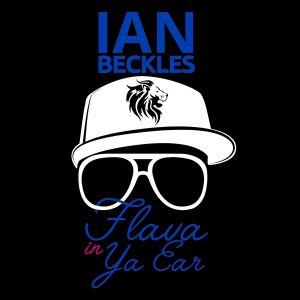 This week on Flava In Ya Ear, Ian Beckles admits he's never really been that into politics but with everything going on in the country right now, you have to be in tune with what's going on, especially when it comes to the actions of President Donald Trump.
Ian talks about how he feels that Trump is putting a lot of lives in danger with the threats of ICE kicking illegal immigrants out of the country and the way he's handling the immigration situation. This is, far and away, the number one topic and number one issue that needs to get figured out and it needs to get figured out quickly. At what point does common sense kick in?
Also on today's show, Ian discusses the issues in Missouri with potential laws on abortion, President Trump's appearance with Vladimir Putin at the G-20, the Democrat Debates of the last few nights, and so much more.
Have a comment about this episode of Flava In Ya Ear? Leave it below in the comment section or send Ian an email (IanBeckles@RadioInfluence.com) and be sure to check out Ian's other podcasts: In The Trenches, Hip Hop Happy Hour, The Cannabis Podcast, and Flavor of Tampa Bay.
Follow Ian Beckles on Twitter, Facebook and Instagram
Subscribe, Rate and Review the show on Apple Podcasts, Stitcher, iHeartRadio, TuneIn Radio, and on Google Play 
Podcast: Play in new window | Download | Embed