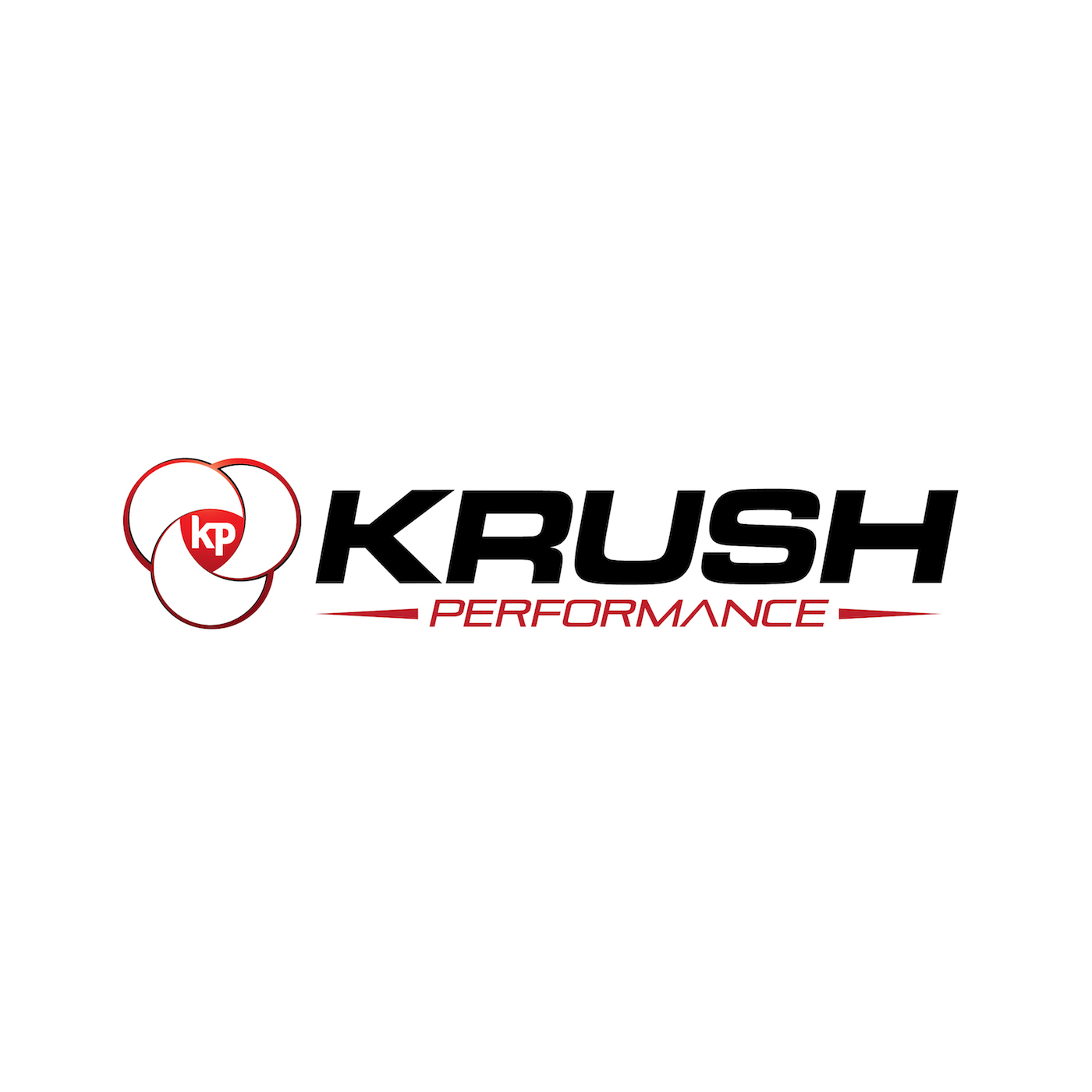 What do great organizations do that others don't? What do individual top performers do that others don't? This week, we find out as we attack the process of building organizational performance.
Building performance cultures and organizational performance is one of our main themes for 2019 and today, we take a deep-dive into this process with Jon Gordon, speaker, consultant, and author of 17 books.
Jon's story alone is worth the listen. His path to where he is today is not only inspirational but it is real and he is now sharing his story and his great insights and information to some of the world's top businesses, sport teams and organizations all over the world.
We'll also talk specialization in sport and look at your odds of landing an NCAA athletic scholarship or going pro.
As always, if you have a topic you would like us to investigate get to us at Krushperformance.com and, keep yourself on the cutting edge of human performance Subscribe to the Krush podcast and sign up for our weekly Newsletter while you are there.
Subscribe to the show on Apple Podcasts, Stitcher, TuneIn Radio, and now on Google Play! Don't forget to rate and review the show!
Follow Jeff Krushell on Twitter and Facebook!
E-Mail Jeff with your questions and comments for the show and don't forget to visit KrushPerformance.com for live streaming, blogs, links, and so much more.
Podcast: Play in new window | Download | Embed