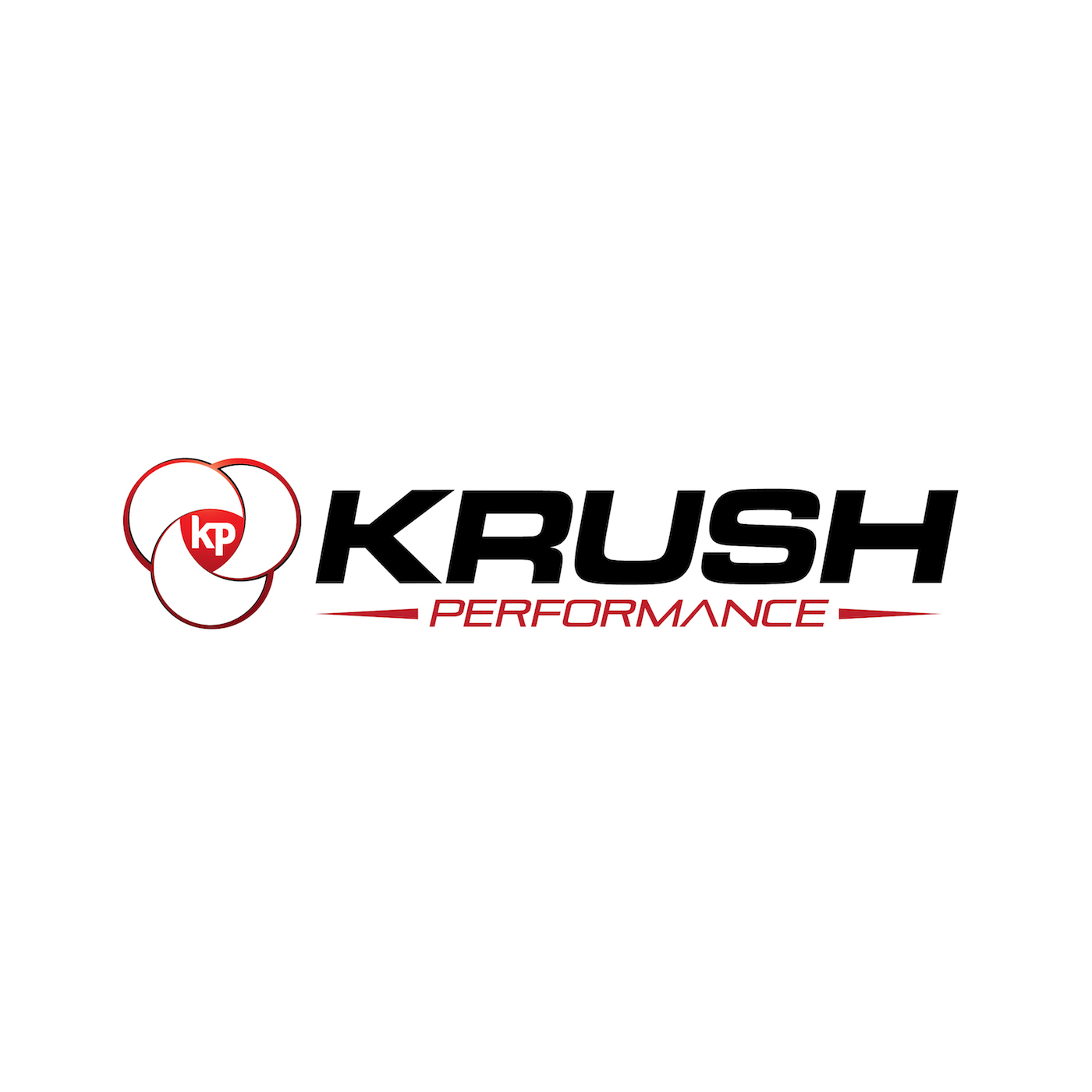 Stress, pressure, and anxiety are all around us and learning to deal with them is an important skill. We like to get all of our performers to the point where they are making these traditional negatives work to their advantage.
Today on the show, we talk with Dana Santas of Mobility Maker about some of the strategies she uses to help her clients cope and deal with anxiety and stress and we discuss her Mindset Reboot Program. You can have a look at her website Mobilitymaker.com. This program works and you can use it for the rest of time.
Also, as my NHL playoff pool was totally annihilated in the first round of the play-offs, I wanted to dive into one of the most intriguing positions on the ice…goal-tending. We talk with John Stevenson of Zone Performance about the mental game of sport and how you can fine tune it for a position like goal-tending and we discuss his new program: Play Out of Your Mind – for Goalies.
As always, if you have a topic you would like us to investigate get to us at Krushperformance.com and, keep yourself on the cutting edge of human performance Subscribe to the Krush podcast and sign up for our weekly Newsletter while you are there.
Subscribe to the show on Apple Podcasts, Stitcher, TuneIn Radio, and now on Google Play! Don't forget to rate and review the show!
Follow Jeff Krushell on Twitter and Facebook!
E-Mail Jeff with your questions and comments for the show and don't forget to visit KrushPerformance.com for live streaming, blogs, links, and so much more.
Podcast: Play in new window | Download | Embed