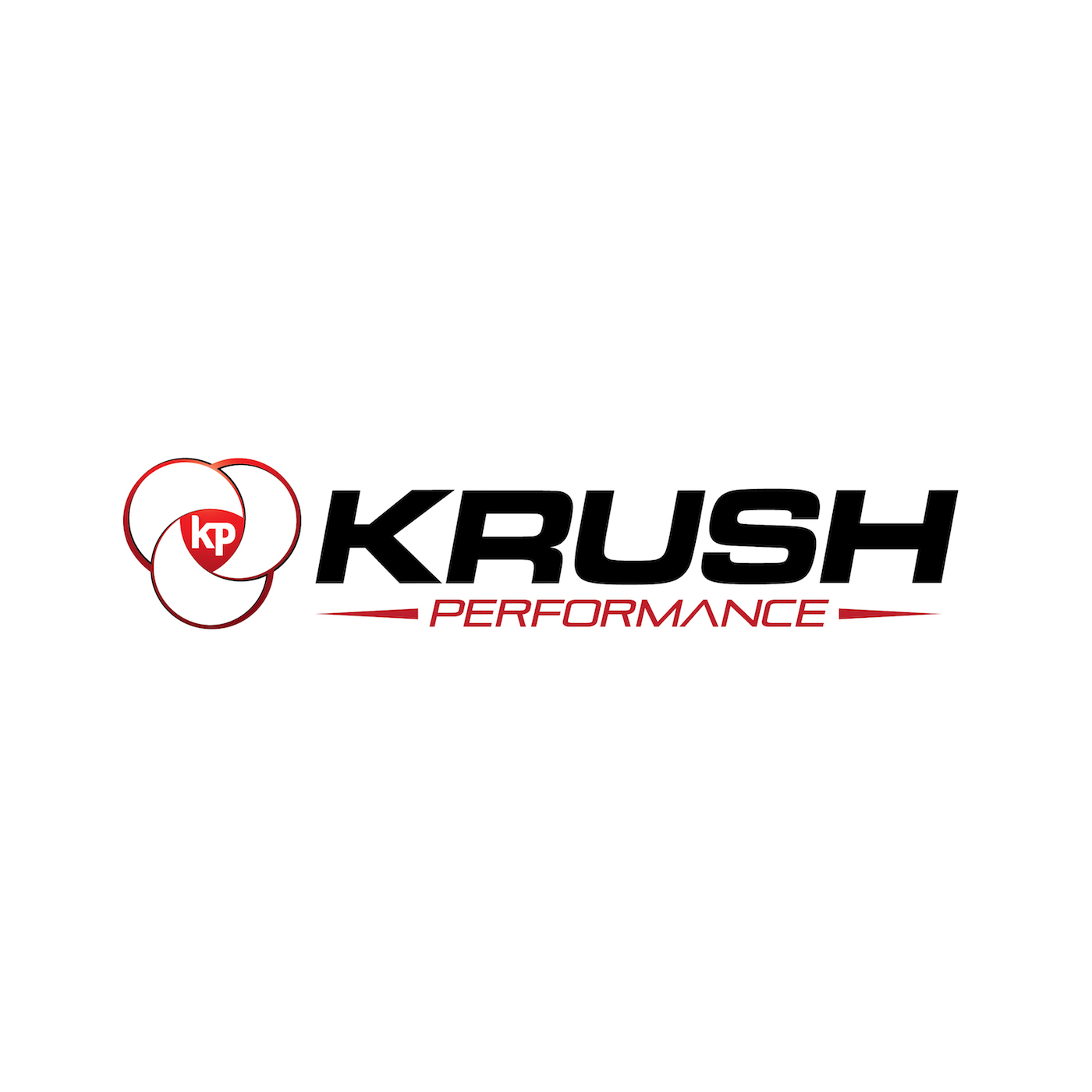 This week on Krush Performance, we take a look at the NFL Draft and discuss why we feel it's way too early to look at the hits and misses. It's time for this new talent pool to go out and prove themselves worthy of an NFL roster. We'll break down the historic first over all pick Kyler Murray as he sparks our conversation into how professional and collegiate teams alike are trending towards recruiting multi sport athletes.
Also, we ask the question, who is the best Multi Sport Athlete of all Time?
Finally we'll also discuss new innovations in sporting equipment as we record this week's episode of Krush Performance live from the Grand Opening of United Sport And Cycle's first community store.
If you have a topic you would like us to investigate get to us here or at Krushperformance.com And, keep yourself on the cutting edge of human performance. Subscribe to the Krush Performance podcast and sign up for our weekly Newsletter at Krushperfomance.com
Subscribe to the show on Apple Podcasts, Stitcher, TuneIn Radio, and now on Google Play! Don't forget to rate and review the show!
Follow Jeff Krushell on Twitter and Facebook!
E-Mail Jeff with your questions and comments for the show and don't forget to visit KrushPerformance.com for live streaming, blogs, links, and so much more.
Podcast: Play in new window | Download | Embed