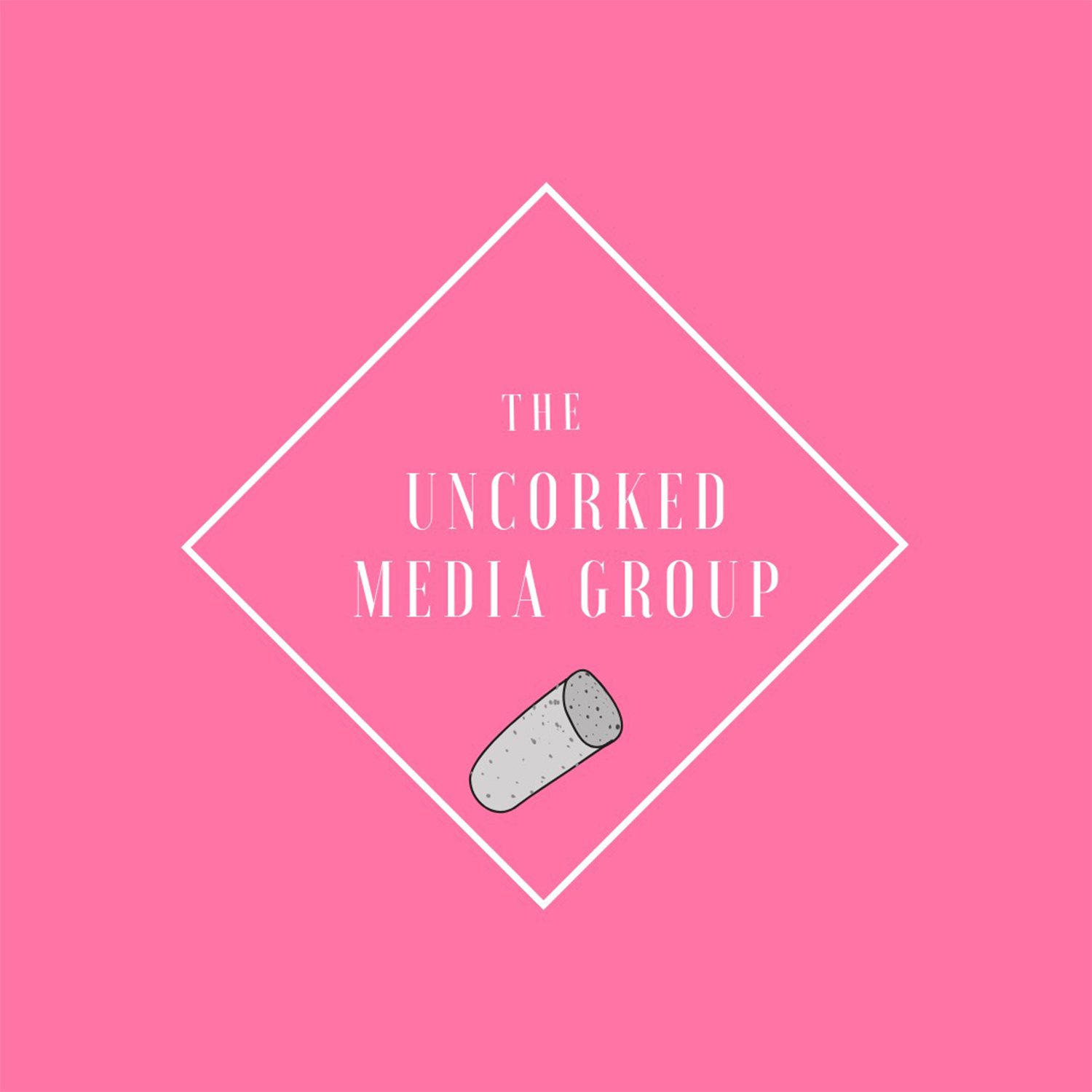 On this episode, Tracy Guida chats with long time friend, Curt Lorden of Homespire Mortgage. They chat about networking, LinkedIn, Facebook, Twitter, and Instagram. Curt shares his experience with networking in his field and how he creates successful business relationships.
Subscribe, rate, and review The Uncorked Media Podcast on Apple Podcasts, Stitcher and Google Play.
Also, be sure to check out the most recent episodes of Tracy's other podcasts, Forking Around Town and Flavor of Tampa Bay.
Podcast: Play in new window | Download | Embed