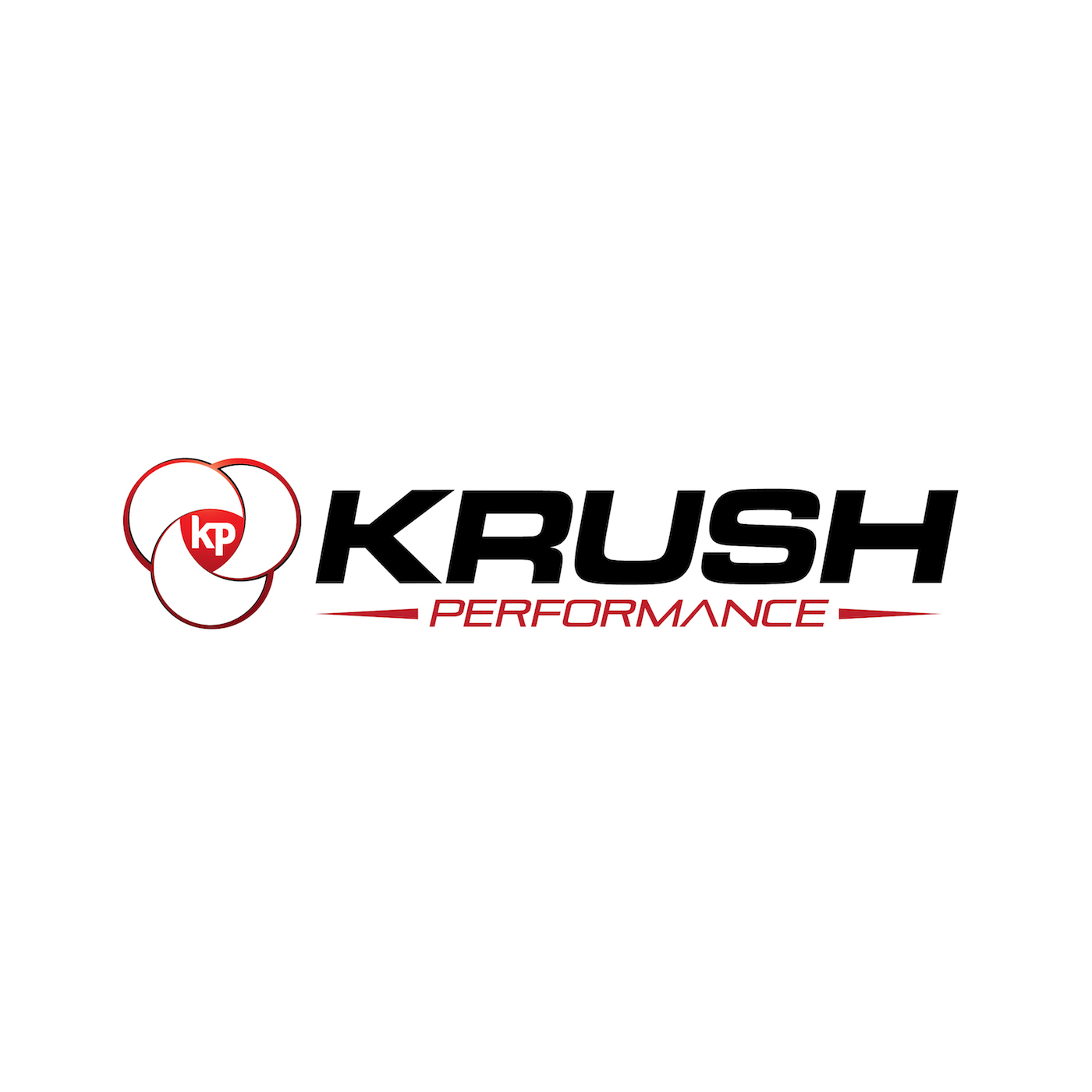 If you want to perform at your best, reduce risk of injury and just feel better…..Get Your Sleep! This week, we talk with Krush favorite Dr. Charles Samuels, Medical Director of the Center for Sleep & Human Performance.
Join us as we take a deep dive into how we can help athletes get better sleep as we discuss why the innovative Athlete Sleep Screening Questionnaire (ASSQ) is a much better option than other sleep screening programs and we discuss:
How travel can wreak havoc on your performance.
We'll talk about managing athletes for international competition.
Beyond sport, how shift work impacts performance: Police, First Responders our Military and all of us who are on the job.
Technologies roll in monitoring & managing sleep – Good or Bad?
For all gamers….. The top E-Sport teams are looking to sport science for help in making sure their top players perform are performing at their very best – takeaways for all gamers, parents, coaches & employers.
Also, we kick this episode off looking at this incredible spring sport performance.
So, get ready to get your sleep! This is a Krush Episode to share with friends, family, teammates, and co-workers!
If you have a topic you would like us to investigate get to us here or at Krushperformance.com And, keep yourself on the cutting edge of human performance. Subscribe to the Krush Performance podcast and sign up for our weekly Newsletter at Krushperfomance.com
Subscribe to the show on Apple Podcasts, Stitcher, TuneIn Radio, and now on Google Play! Don't forget to rate and review the show!
Follow Jeff Krushell on Twitter and Facebook!
E-Mail Jeff with your questions and comments for the show and don't forget to visit KrushPerformance.com for live streaming, blogs, links, and so much more.
Podcast: Play in new window | Download | Embed