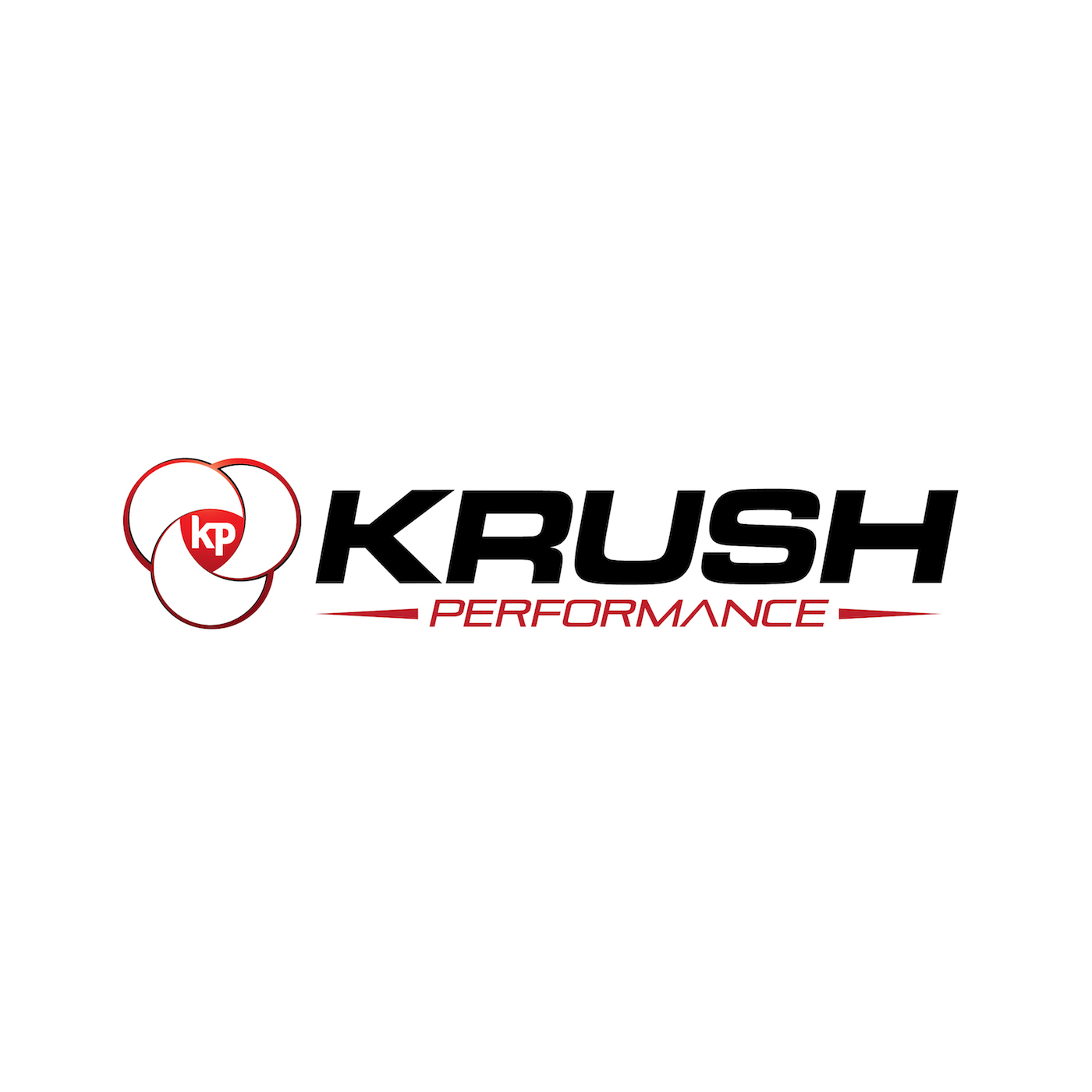 Throwing athletes and baseball players, are you ready for your season? In this episode of Krush Performance, we address one of the most challenging and possibly dangerous movements in all of sport: throwing a baseball.
The majority of early season throwing injuries can be prevented by simply giving yourself time to get ready for your season. We'll talk about progressive throwing programs.
Also, I'll finish off the conversation from last week's MLB Kickoff show by going over players to watch and why and I'll boldly make my World Series Champion prediction.
Finally, why are so many great players coming from the North? We talk with Andre Lachance, the Director of Sport Development for Baseball Canada, about long term development and how sport science is driving the Canadian sport model.
If you have a topic you would like us to investigate get to us here or at Krushperformance.com And, keep yourself on the cutting edge of human performance. Subscribe to the Krush Performance podcast and sign up for our weekly Newsletter at Krushperfomance.com
Subscribe to the show on Apple Podcasts, Stitcher, TuneIn Radio, and now on Google Play! Don't forget to rate and review the show!
Follow Jeff Krushell on Twitter and Facebook!
E-Mail Jeff with your questions and comments for the show and don't forget to visit KrushPerformance.com for live streaming, blogs, links, and so much more.
Podcast: Play in new window | Download | Embed