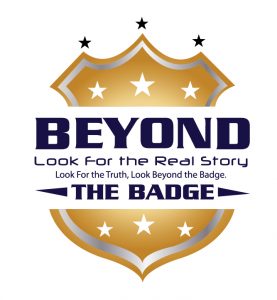 This week on Beyond The Badge, Law & Crime Network anchor and law enforcement analyst Vincent Hill gives an update on the Bo Dukes trial he covered last week in Georgia regarding the murder of Tara Grinstead.
Then, he discusses the outrage about the charges being dropped against Jussie Smollett.
Finally, Officer Micheal Rosfeld, who shot and killed Atwon Rose in East Pittsburgh, was acquitted.  Vincent talks about how it was a black jury foreman who explained why they cleared the officer based on the officer's reasonable believe and not the color of his skin.  .
Subscribe to the show on Apple Podcasts, Stitcher, TuneIn Radio, and now Google Play!
Follow Vincent on Twitter @VincentHillTV for more information on the show and to find out his next television appearance.
Podcast: Play in new window | Download | Embed