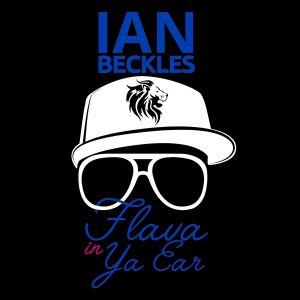 This week on Flava In Ya Ear, Ian Beckles has a question for you: Does President Donald Trump think a bombshell is coming?
While pondering that question, Ian tells you the amount of tweets that the President Trump sent out last weekend and discusses the comments he made earlier this week about John McCain.
Plus, he hits on how Trump's tweets correlate on what airing on FOX News and how Republicans are putting themselves ahead of the country.
Have a comment about this episode of Flava In Ya Ear? Leave it below in the comment section or send Ian an email (IanBeckles@RadioInfluence.com) and be sure to check out Ian's other podcasts: In The Trenches, Hip Hop Happy Hour, The Cannabis Podcast, and Flavor of Tampa Bay.
Follow Ian Beckles on Twitter, Facebook and Instagram
Subscribe, Rate and Review the show on Apple Podcasts, Stitcher, iHeartRadio, TuneIn Radio, and on Google Play 
Podcast: Play in new window | Download | Embed