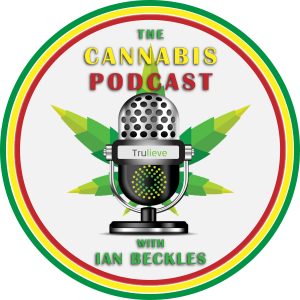 This week on The Cannabis Podcast, Ian Beckles hits on the methods of ingesting marijuana and a NFL player deciding to retire due to marijuana use.
Ian kicks off the show about what's going on with marijuana in the state of New Jersey. This leads him into talking about the different methods to ingest marijuana and he then gets into Dallas Cowboys player David Irving retiring from the NFL due to marijuana.
All of this and much more on this episode of The Cannabis Podcast and be sure to check out Ian's other podcasts on Radio Influence, In The Trenches, Flava In Ya Ear and Flavor of Tampa Bay.
Subscribe to the podcast on Apple Podcasts, Stitcher, iHeartRadio, TuneIn Radio, and Google Play.
Follow Ian on Twitter @IanBeckles and on Instagram @Ian_Beckles
Have a question for Ian, send me an email (IanBeckles@RadioInfluence.com) 
Podcast: Play in new window | Download | Embed