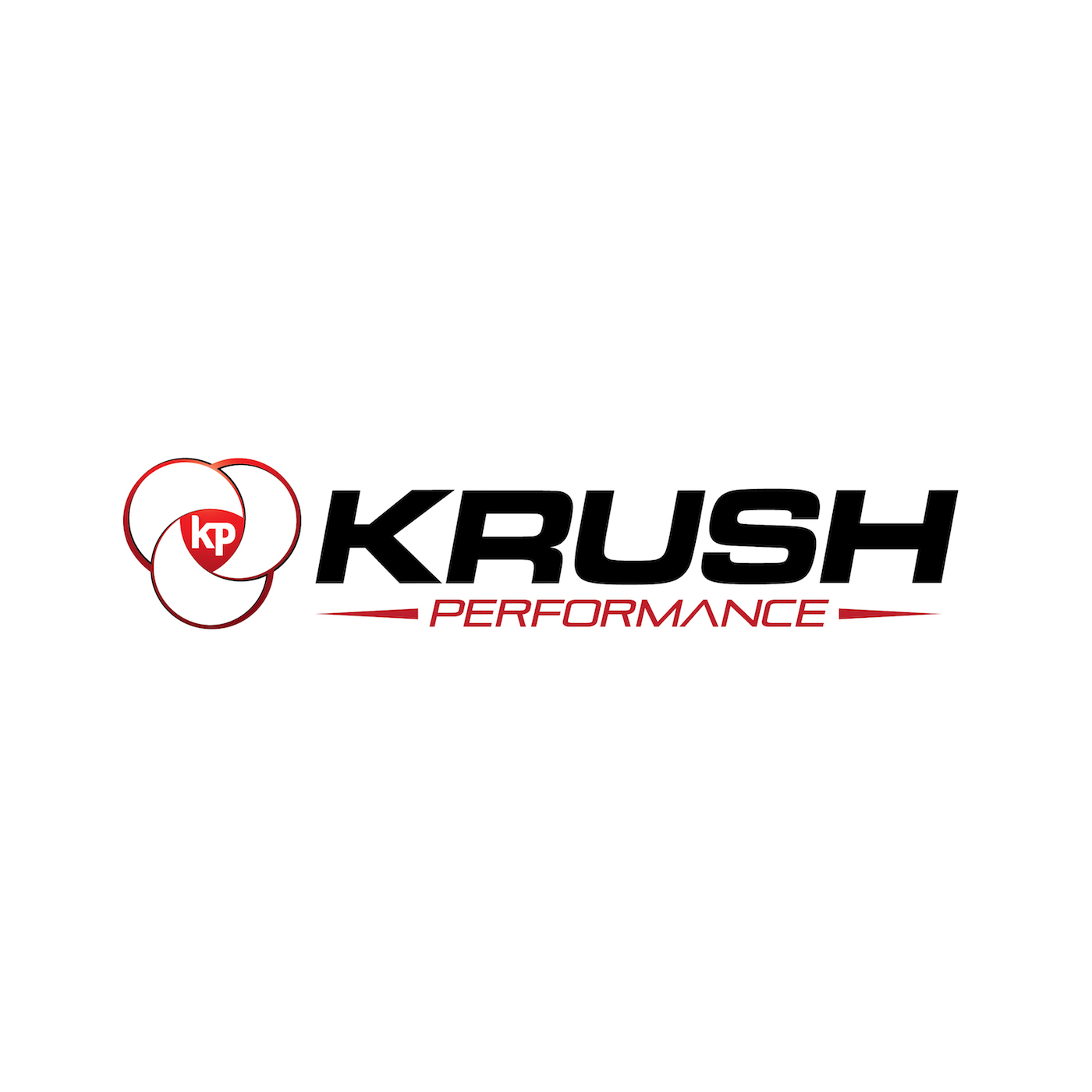 Not much would happen if we all stayed in our comfort zone. In fact, I'd say it is almost impossible to get better at something if we don't step outside of our comfort zones and face the challenges of improving performance. Getting better takes planning, support, patience and effort and it can be challenging.
In this episode of Krush Performance, we talk with Krush Favorite: Jamie Sale, Olympic Gold Medalist now business owner, coach and parent, about the challenges she faced during her career as one of the top athletes in the World. Becoming one of the best was not easy, in fact there were times when it was brutally difficult and after her retirement from competition the challenges did not stop. Jamie shares some sage advice on dealing and overcoming adversity and for anyone looking to get better and improve their performance.
I also talk coaching, specialization and how you can put it all together to help you better deal with the challenges of improving your performance…no matter what it is you wish to do.
If you have a topic you would like us to investigate get to us here or at Krushperformance.com And, keep yourself on the cutting edge of human performance Subscribe to the Krush podcast and sign up for our weekly Newsletter at Krushperfomance.com
Subscribe to the show on Apple Podcasts, Stitcher, TuneIn Radio, and now on Google Play! Don't forget to rate and review the show!
Follow Jeff Krushell on Twitter and Facebook!
E-Mail Jeff with your questions and comments for the show and don't forget to visit KrushPerformance.com for live streaming, blogs, links, and so much more.
Podcast: Play in new window | Download | Embed