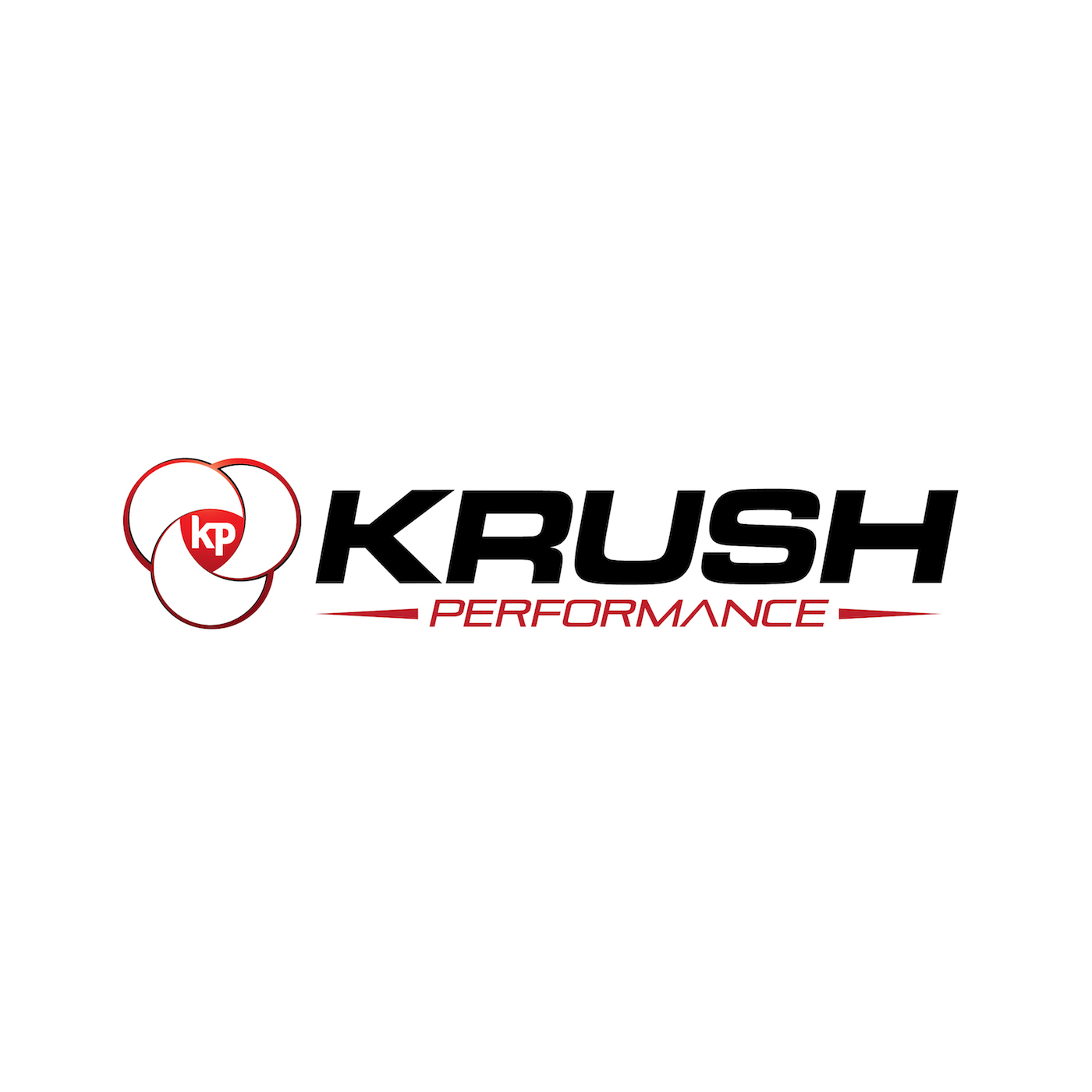 As promised, I go over the incredible numbers from 2018 MLB season that show us how baseball is changing right before our eyes.
With the NFL Scouting Combine wrapping up we look at some of the great performances from this year's combing and we ask the question:
"Is the NFL Combine the toughest player evaluation in all of Sport?'
Player health and injury prevention is a top priority in all of sport especially when it comes to head injuries and concussions. We talk to Dr. Theo Versteegh from TopSpin 360, the recipients of the NFL's 2019 First and Future Safety Innovation Award about this incredible piece of equipment and how it is helping keep players safe.
If you have a topic you would like us to investigate get to us here or at Krushperformance.com And, keep yourself on the cutting edge of human performance Subscribe to the Krush podcast and sign up for our weekly Newsletter at Krushperfomance.com
Subscribe to the show on Apple Podcasts, Stitcher, TuneIn Radio, and now on Google Play! Don't forget to rate and review the show!
Follow Jeff Krushell on Twitter and Facebook!
E-Mail Jeff with your questions and comments for the show and don't forget to visit KrushPerformance.com for live streaming, blogs, links, and so much more.
Podcast: Play in new window | Download | Embed