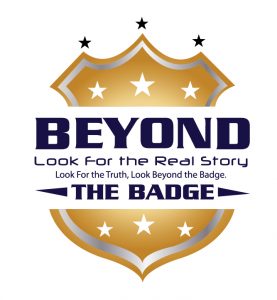 This week on Beyond The Badge, law enforcement analyst Vincent Hill discusses the latest on the "attack" on actor Jussie Smollett. Well, ok….. the hoax of an attack by actor Jussie Smollett. Vincent talks about some of the details, why it was blatantly obvious the "attack" never happened, and just how much trouble Smollett is in.
Vincent points out how a few weeks ago on the show, he stated the "person's of interest" appeared to be black.  He dissects his GMA interview by playing audio from it and talk about what is in store for Jussie Smollett now.
Vincent shares his thoughts on this week's episode of Beyond The Badge!
Subscribe to the show on Apple Podcasts, Stitcher, TuneIn Radio, and now Google Play!
Follow Vincent on Twitter @VincentHillTV for more information on the show and to find out his next television appearance.
Podcast: Play in new window | Download | Embed