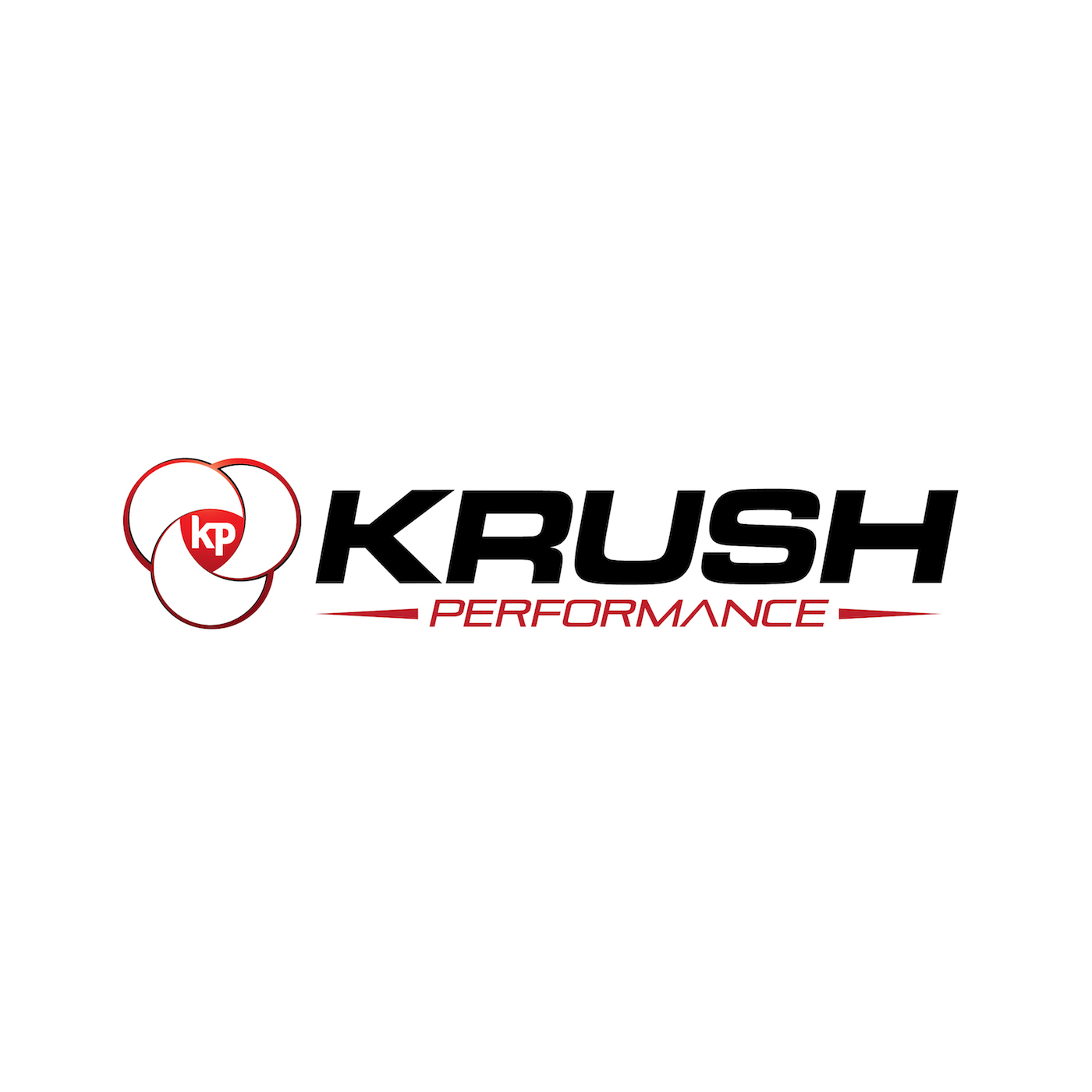 These are not the words I think about when I think of sport but unfortunately there is a dark side of sport that is prospering, growing and threatening the very integrity of sport.
In mid January, African investigative reporter Ahmed Hussein-Suale was shot dead in what reports called "an assignation style killing". Suale spent a good part of his career investigating and exposing corruption, match fixing in African sport. So where are we at when it comes to protecting the integrity of sport?
Today, we talk with journalist, academic, consultant, and author, Declan Hill. He is respected globally for his work investigating match fixing and corruption in sport. We talk with him about the repercussions of Hussein-Suale's murder it is such a great loss and the ripple effects will travel deep into the media industry.
Also, is it time for NCAA athletes to get paid? We talk with Declan about the issues here and why aren't athletes getting paid?
Get set for a candid, informative, alarming and educational conversation with Krush Performance, favorite, Declan Hill.
Keep yourself on the cutting edge of human performance, sign up for our weekly Newsletter at Krushperformance.com and don't forget to subscribe to the podcast!
Thanks for downloading! Pass the show on to your teammates, friends, and family and make sure to check out my new book "The Performance Plan" on Amazon.
Until next week, go get better!
Subscribe to the show on Apple Podcasts, Stitcher, TuneIn Radio, and now on Google Play! Don't forget to rate and review the show!
Follow Jeff Krushell on Twitter and Facebook!
E-Mail Jeff with your questions and comments for the show and don't forget to visit KrushPerformance.com for live streaming, blogs, links, and so much more.
Podcast: Play in new window | Download | Embed