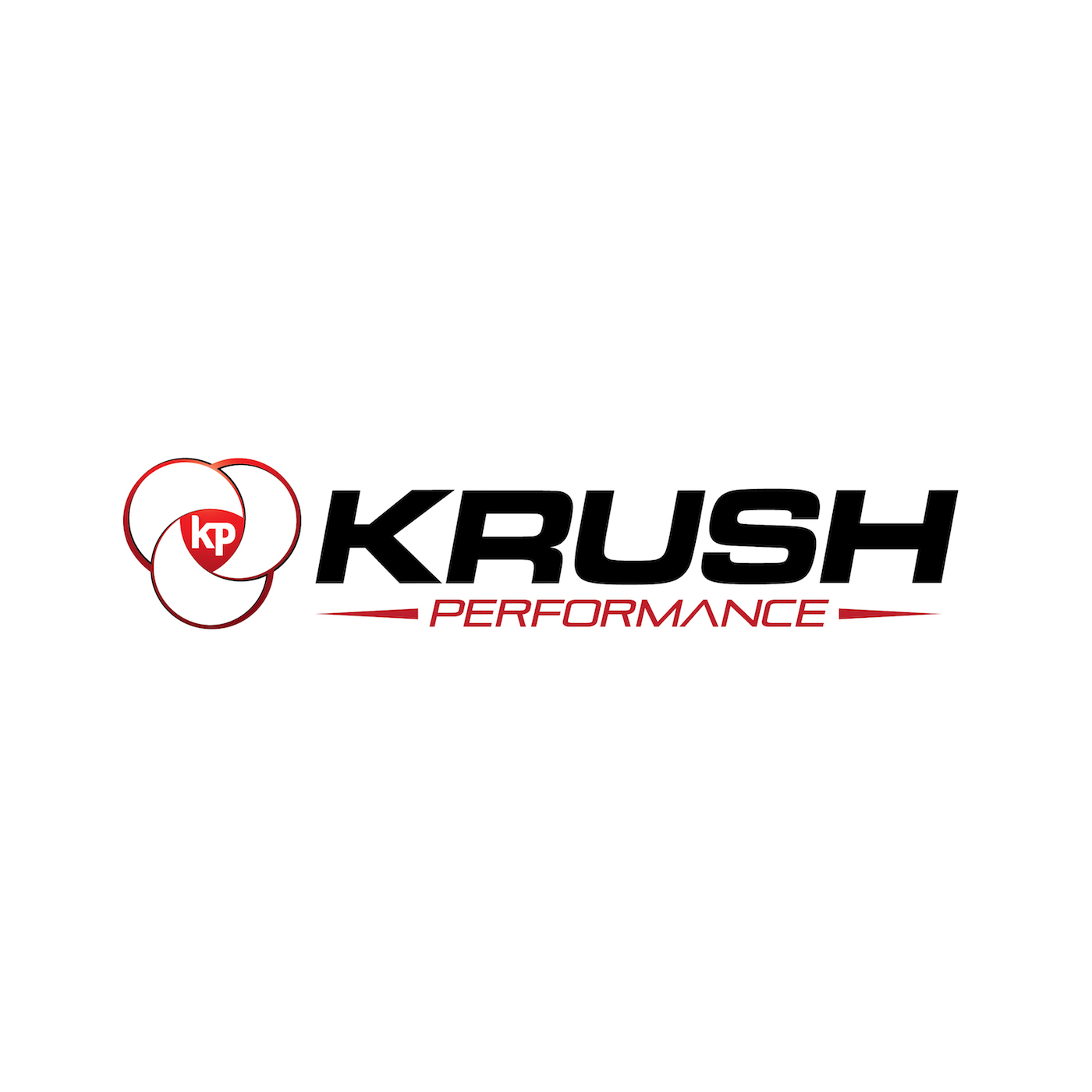 We've said it once, I'll say it again, the two areas that hold the greatest potential for pushing human performance forward are technology and the mind.
First, Technology continues to advance at an incredible pace. The advances in equipment, facilities, clothing are one side of the story but technology that is now allowing us to better monitor, analyze and understand our athletes is where the true potential lies. And more specifically the technology that is allowing us to map track and train the human mind – in real time – is what really excites me.
Second, the mind. Our understanding of the mind and the mental game of sport and human performance is where the next level of human performance lie.
Today, we talk with Krush favorite, John Stevenson, registered psychologist and mental performance consultant from Zone Performance.
The mental game impacts every aspect of your life and today we lay out the fundamentals and discuss some of the great new advances that are allowing us to train the mental side of performance like NEVER before.
Keep yourself on the cutting edge of human performance, sign up for our weekly Newsletter at Krushperformance.com and don't forget to subscribe to the podcast!
Thanks for downloading! Pass the show on to your teammates, friends, and family and make sure to check out my new book "The Performance Plan" on Amazon.
Until next week, go get better!
Subscribe to the show on Apple Podcasts, Stitcher, TuneIn Radio, and now on Google Play! Don't forget to rate and review the show!
Follow Jeff Krushell on Twitter and Facebook!
E-Mail Jeff with your questions and comments for the show and don't forget to visit KrushPerformance.com for live streaming, blogs, links, and so much more.
Podcast: Play in new window | Download | Embed