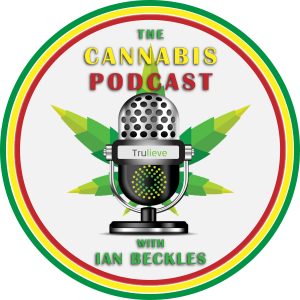 Find out the latest news in medical marijuana on this week's episode of The Cannabis Podcast as Ian Beckles gives you the latest information including the comments attorney general nominee William Barr made about marijuana this week during his confirmation hearing.
Also on this week's podcast, Ian discusses Florida governor Ron DeSantis comments on medical marijuana, a Colorado business allowing cannabis use in their store location and gives you the strain of the week.
All of this and much more on this episode of The Cannabis Podcast and be sure to check out Ian's other podcasts on Radio Influence, In The Trenches, Flava In Ya Ear and Flavor of Tampa Bay.
Subscribe to the podcast on Apple Podcasts, Stitcher, iHeartRadio, TuneIn Radio, and Google Play.
Follow Ian on Twitter @IanBeckles and on Instagram @Ian_Beckles
Have a question for Ian, send me an email (IanBeckles@RadioInfluence.com) 
Podcast: Play in new window | Download | Embed