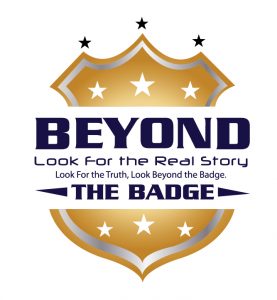 This week on Beyond The Badge, law enforcement analyst Vincent Hill discusses a New York City teen who was acquitted of attempted murder of a police officer he drug down the street in a stolen vehicle. Why is there a double standard of charges and convictions when it comes to police acting in line of duty versus those who kill or attempt to kill police? Vincent shares his strong opinions on the subject.
Also, he gives an update to the "baby snatched from mom's arm" viral video that was discussed on last week's show. Witnesses are now saying the video was not the whole picture and the mother placed the baby in her arms just before police arrived to avoid arrest.
Finally, Texas cops catch a young boy after having him jump from a burning apartment in order to safe his life and another Dekalb County (Atlanta area) police officer has been killed during a traffic stop.
Subscribe to the show on Apple Podcasts, Stitcher, TuneIn Radio, and now Google Play!
Follow Vincent on Twitter @VincentHillTV for more information on the show and to find out his next television appearance.
Podcast: Play in new window | Download | Embed